Destinations International, the world's only association dedicated for destination organizations and convention and visitors bureaus, announced the release of the 2021 DestinationNEXT Futures Study. The study is a critical roadmap for destination organizations looking to rebuild their visitor economies while creating more sustainable destinations and enriching their communities. Click here to download the complimentary report.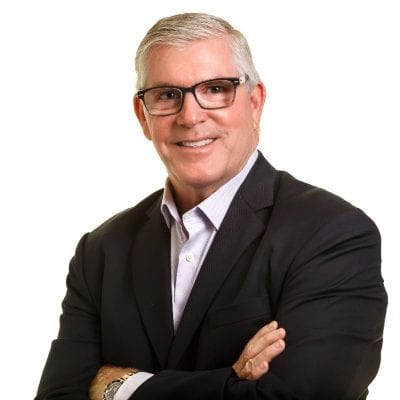 "Destinations International is committed to providing our members with essential information to help their organizations and communities excel," says Don Welsh (pictured left), president and CEO of Destinations International. "The data presented in this study will help guide destination organizations around the world with a roadmap that will ultimately lead to the recovery of our industry."
The study included a comprehensive survey of 706 participants across 52 countries and identified three transformational opportunities for destination organizations to use to better their organizations and communities.
Three transformational opportunities destination organizations need to look to in order to be successful include:
Destination Alignment: Aligning the public, private and civic sectors drives destination performance
Sustainable Development: Destination and product development should marry people, planet, profit and policy
Values-Based Marketing: Community values, goals and energy is the new competitive advantage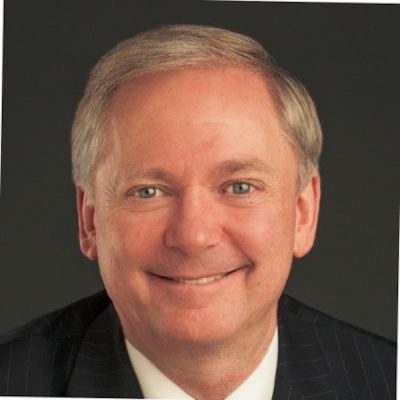 "This has been an immensely challenging time for visitor economies worldwide," says Paul Ouimet (pictured right), president and CEO of MMGY NextFactor. "While there's no doubt that our industry will play a critical role in global recovery, it will be different to the one that we are accustomed to. There will be new challenges, new opportunities, and new ways of thinking. The DestinationNEXT Futures Study is a roadmap for destination organizations looking to not only rebuild their visitor economies, but also create more sustainable places, enrich their communities and deliver a sector that is financially self-sustaining in the longer term. It is fair to say the decisions made now will shape the industry for many years to come."
Destinations International is the world's largest resource for official destination organizations, convention and visitors bureaus (CVBs) and tourism boards. Destinations International is about serving destination marketing professionals first and foremost. Together with almost 6,000 members and partners from nearly 600 destinations in 15 countries, Destinations International represents a powerful forward-thinking, collaborative association: exchanging bold ideas, connecting innovative people and elevating tourism to its highest potential. For more information, visit www.destinationsinternational.org.