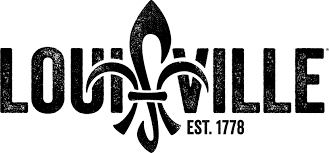 Back after a year's hiatus, Louisville Tourism's annual Visitor Guide has just been published—digitally only—in time for the spring and summer travel season, which is expected to pick up regionally due to pent-up demand. This is the first time a virtual-only guide will be published, so rack cards are available for outlets that want a physical representation of the guide that will include a QR code for easy access to the digital version. The rack cards will be available at the Louisville Visitor Center (301 S. Fourth St.), as well as at select Louisville hotels and attractions, and welcome centers throughout the state.
The guide is designed for locals and visitors to help plan experiences in the city by offering inspirational content on some of Louisville's most interesting features, from activities and attractions to history and dining.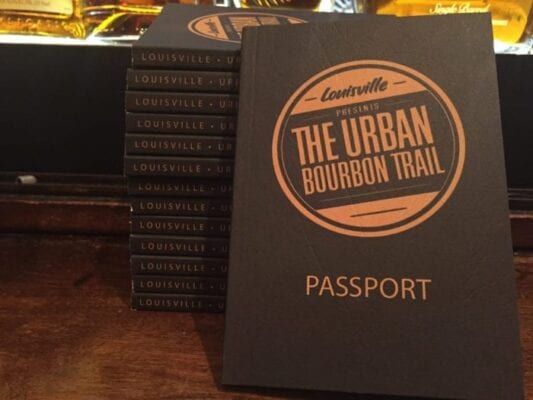 Highlights of the 2021 guide include features stories showcasing Louisville's urban Bourbon experience, new Black Heritage programming at seven attractions, mural selfie spots, architectural styles around Louisville, the city's award-winning culinary scene through the eyes of local chefs Paco Garcia (FOKO), John Varanese (Varanese and River House Restaurant and Raw Bar) and Nichelle Thurston (Seafood Lady), fresh finds at Logan Street Market and tips for having a year-round Derby Experience.
The Louisville Visitors Guide is a comprehensive resource for planning a full trip or just an afternoon in the city, and also includes listings of accommodations, attractions, restaurants, shopping and entertainment, with links to an event calendar and maps.
To download a copy of the guide, visit www.gotolouisville.com/travel-tools/visitor-guide.
Since 1968, Louisville Tourism's primary goal has been to enhance the area's economy through tourism development—to promote and sell Louisville as a world-class destination. Prior to the lockdowns, tourism was the third largest industry in Louisville, which hosted 19 million visitors in 2019. This peak of visitation had been generating an estimated economic impact of $3.5 billion, which supported 60,000 local tourism-related jobs. For more info, visit www.gotolouisville.com.