Display Supply & Lighting Inc. (DS&L), a supply product and lighting service provider, proudly appointed an industry veteran to its sales team.
Joining the company as national sales manager is Tom Beard, who will work out of the Itasca, Ill. headquarters. Beard's career has spanned 20 years servicing the tradeshow and display industries.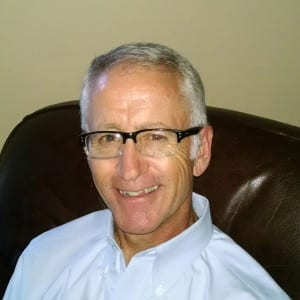 "The evolution of our business lead us to the decision that we needed to add an industry sales professional to lead the daily sales efforts at DS&L," stated Rob Cohen, vice president, DS&L. "There is no better respected individual for this role than Tom."
Beard has been an active participant in the Exhibit Designers and Producers Association (EDPA) along with not-for-profit causes, such as Randy Smith Memorial Golf Classic, supporting the industry as well.
"I have been fortunate to know Tom for over a decade and have had the pleasure of serving with him on the EDPA board of directors," added Cohen. "Tom is an individual of high integrity, who shares our philosophy that customer service comes first, that high quality and safe products need to be used in our industry and those companies and their employees need to give back to the industry to assure its health and long-term viability.  It goes without saying that we are so pleased to announce that Tom is joining us to lead our sales efforts going forward."
Beard commented that he is excited to be joining a company with a 35-plus year relationship with the industry.
"DS&L is a well-known brand that I look forward to representing.  Its sales team has done an outstanding job of presenting its products, and I look forward to helping DS&L grow its presence in the marketplace," said Beard. "DS&L is always at the forefront of introducing new technology, and I look forward to working with its talented team of sales and design professionals to further strengthen DS&L's position in the marketplace."