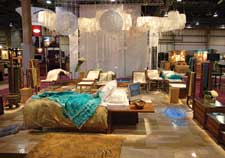 We offer you the benefit of our twenty plus years of tradeshow management experience. The attention to detail, passion for our work and dedication to serving our clients in the most beneficial manner, is the reason we are good at what we do.


Expo Pros is able to offer exceptional installation and dismantle teams made up of hand-picked tradeshow exhibit professionals and lead technicians with whom we are personally familiar, and who have a proven track record of efficiency and performance. Our crews consist of conscientious and competent people who care about the process and want you to look good.
20 years tradeshow management experience.
Handpicked professionals.
National alliances and contacts.
Great service.
We handle all advanced planning.
We know how to get things done.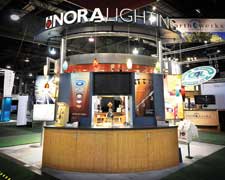 Feminine touch
We take tremendous pride in our work. It is very important to us to make sure that your tradeshow project is executed efficiently and in a timely manner so that you are able to eliminate any unnecessary charges or overtime fees.
More than just labor
With Expo Pros you will get great service  from the start to a fabulous Las Vegas finish.

Tradeshow labor professionals
Our experienced crews and supervisors at Expo Pros will help you evaluate your labor needs prior to each tradeshow or convention related event. We will provide you with proactive advice to ensure the best results possible.
Your exhibit properties will be set up by skilled professionals on every show, and we will simplify the installation process on the show floor. One of our trained and experienced staff can manage your setups, modifications, cleaning and rentals. Our staff is always briefed on how each exhibit is constructed and our people are always ready to make the impossible happen.
Services
Display installation and
dismantling
Signage and artwork
Freight and material handling
Carpet
Photography
Your exhibit properties are a valuable marketing asset that requires professional management. We can coordinate all of your exhibit property management so that you can concentrate on your customers. Our national alliances can support your tradeshow program throughout the United States and throughout the world.
For mor information, visit www.expopros.net.