Exhibit City News asked Exhibitor2010 attendees: "If you had a magic wand that would allow you to change one thing in the exhibit industry, what would you change?"
Exhibitor2010 takes place this week at the Mandalay Bay in Las Vegas. Exhibitor is the leading conference and exhibition for tradeshow and corporate event marketing.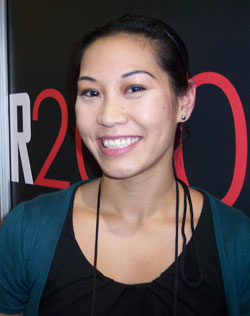 Jeanette La
Senior Marketing Communications Manager
Dentra
Seattle, Wash.
"What I would change about this industry is: nothing. At the end of the day, after my crates haven't shown up, my collateral was damaged by water and all of my staff has food poisoning, there is nothing else I'd rather do than tradeshows and events. If I changed anything about this industry it just wouldn't be the same. It's a crazy business, with crazy hours, but it's my kind of crazy and I love it."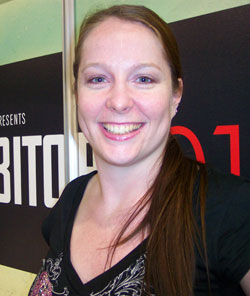 Carolyn Cunningham
Account Service Coordinator
CenterPoint Exhibits, Events, Environments
Woodbury, Minn.
"Having people in upper management, the decision makers, understand the importance of tradeshows."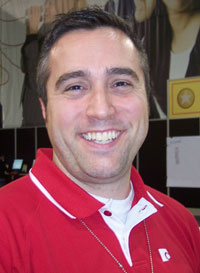 Steve Gaul
Creative Services
Champion Exposition Services
Middleboro, Mass.
"I would increase the sense of partnership and community (among the different company and factions) within this industry."
Sheri Posey
Marketing Manager
MC2
Las Vegas, Nev.
"More direct and more specific RFPs (request for proposal); less about our company history, etc., more about the client's needs."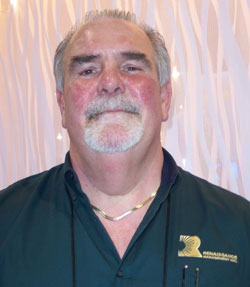 Bruce Cantwell
Account Executive
Renaissance Management Inc
Turnerville, NJ
"Standardized work rules throughout the country."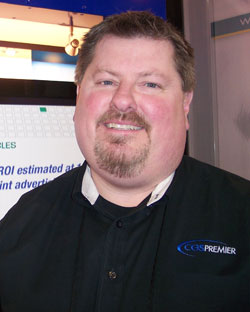 Ben Olson
Director of Business Development
CGS Premier Specialty Vehicles
"I'd make people realize that there are great, face-to-face opportunities outside the tradeshow floor with those decision makers who aren't attending for one reason or another. Taking the brand on the road with a mobile road show/mobile showroom can be a great supplement to tradeshow efforts by filling in the audience gaps with those top prospects/customers that are not being touched at tradeshows. Additionally, taking the show to the customer allows access to a whole tier of influencers who may not even be authorized to attend shows but who now can positively interact with your brand and help influence purchasing decisions."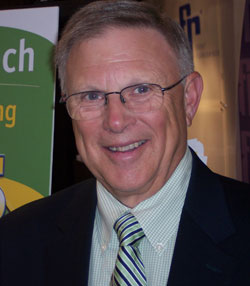 Mark Goldberg
Marketech
Westboro, Mass.
"If I could change anything, it would be that exhibitors understand that in order to be successful, companies have to take exhibiting seriously by having a plan, objectives for attending and staff trained and prepared to work the booth."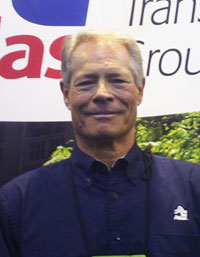 Joseph Samperi
Senior Account Executive
Comtrans
Lake Forest, Calif.
"If I could change anything, it would be to go back to the days before deregulation (in the trucking/transportation industry). Cost was not as important back then. It was all about service. Today, everyone gets the calculator out first thing."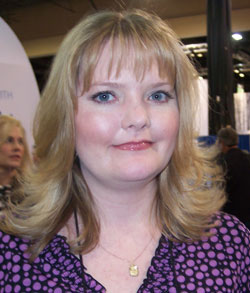 Lynn Tyler-Moore
Meeting Planner, Tradeshows, Corporate Communications
Siemens
Wendell, NC
"I would change the working of labor unions and the unpredictable, unforeseen costs on how long it takes to get a job done, (exhibit build) which would help keep me on budget. I budgeted 24 hours of labor for a show at McCormick Place recently, but I ended up paying for 86 hours because the labor worked slower than necessary."
Aleta Walther is a Southern California-based marketing and communications professional and freelance writer with several years experience as a corporate event manager. Contact Aleta at aw@waltherstewart.com.