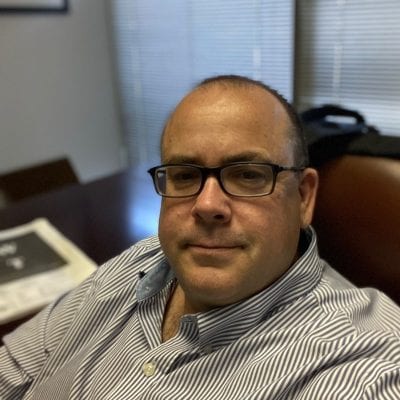 Matt Kelly (pictured right), president and COO of Exploring, Inc., recently published the following letter to members of the tradeshow industry.
"Dear Tradeshow, Exhibit and Live Event Family,
"We have stood in the face of adversity, with joined hands, banded together to weather the storm, tightening our grip to one another as the circumstances of COVID-19 ebbed and flowed. Now, as we come out of this pandemic, a bit bit unsure at first, we will continue to find our way together. At Brumark, we are committed to providing world-class service and support for our partners.
"While all of us have been dealing with price increases from raw materials to freight, Brumark will maintain our prices from 2019 on all proprietary products. XL Carpet, Flex Floor, Image white.
"Because we want you to be secure in your decisions, Brumark will also guarantee a 100 percent refund on any standard flooring order due to a cancellation of a show or event. We are proud to stand in partnership with you and support your flooring needs as we watch our industry rebound and grow.
"Brumark fully embraces the belief that we are stronger together, and we enthusiastically look forward to the return of live events."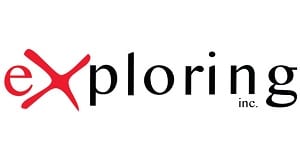 Exploring, Inc. is the parent company of several rapidly growing Atlanta-based companies, including Brumark, Shelmarc Carpets, ID3 Group, Chisel 3D, Atlantis WaterJet and GCI Graphics. Its companies span a range of industries from the exhibit and event industry to hospitality, commercial, retail, architectural, automotive, museum and other retail markets. For more info, visit www.exploring.com.