International Association of Exhibitions and Events (IAEE) added its latest chapter in the United Arab Emirates, the IAEE Arabian Gulf Chapter.
IAEE entered an agreement with Nasaafir, an organization based in Dubai, to operate the CEM Learning Program in the GCC (Gulf Cooperation Council) covering the United Arab Emirates, Oman, Saudi Arabia, Bahrain, Qatar and Kuwait.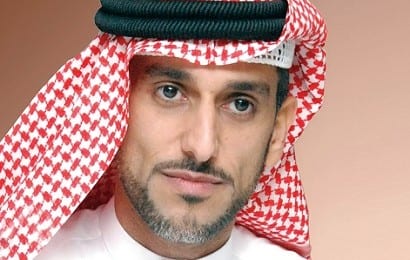 "For over decades now, IAEE has built a unique position in the provision of professional networking and training in exhibitions and events," said IAEE Arabian Gulf Chapter Chairperson Saif Mohamed Al Midfa, CEO, Expo Centre Sharjah. "I am pleased to further this cause in the GCC region, which has witnessed unprecedented growth in the MICE sector."
The Certified in Exhibition Management (CEM) designation was created in 1975 to provide a professional designation for individuals in the exhibition industry. The designation was formed to raise professional standards and is recognized throughout the industry as the premier mark of professional achievement.
The CEM Learning Program is currently offered in the U.S., Brazil, Canada, China, Dubai, Korea, Mexico, Portugal, Singapore, Spain, Taiwan and Thailand. More than 2,300 active CEMs around the world make up the CEM Network, which serves as a new channel for communication, ideas, thought leadership, industry recognition and promotion.
The first CEM Learning Program classes in Dubai will be held June 14-16, 2015. Visit www.iaee.com/cem for more information.