The International Live Events Association has partnered with the first Event Tech Live USA and Canada, which takes place in June, spreading show news to its more than 45 branches around the world.
The ILEA's UK chapter has supported ETL Europe for a number of years, and the synergy between the association's global reach and the show's virtual step across the Atlantic was obvious.
"As we continue to ensure that we deliver timely and relevant educational opportunities for our members on a global scale, partnering with ETL, at a time when our reliance on event tech has never been greater, is a perfect opportunity," says Dana Macaulay (pictured left), CSEP, president of ILEA. "Event Tech Live in 2021 plays an important role in supporting the needs of our industry through further learning and development, networking, sharing best practices, and the presentation and procurement of new industry partners."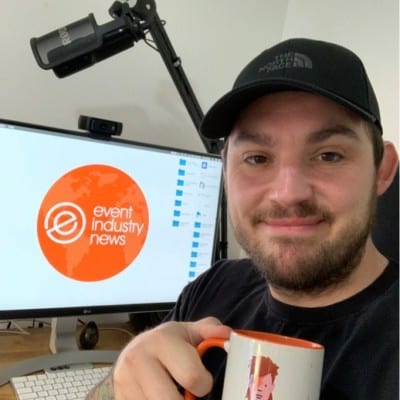 "The US & Canada show is shaping up to be a great event and it's a real help to be working with an association of ILEA's reach and repute to spread the word, not just stateside, but right around the world," says Adam Parry (pictured right), co-founder of Event Tech Live.
Released in February this year, ILEA's Exceptional Experiences global survey emphasized technology's crucial role among its members post-pandemic. Eighty-six percent of respondents stated they will continue to deploy a digital strategy to maintain virtual audiences when a physical return to live events is underway.
Event Tech Live USA & Canada, a three-day virtual event, runs June 8-10 with more than 100 sessions, workshop and roundtables. For more info, visit eventtechlive.com.

The International Live Events Association is a global community of thousands of creative event professionals whose skills, expertise and experience power some of the most recognized and respected live events around the world. ILEA advances the live events industry by creating an inclusive global community dedicated to personal and business development, and inspiration to elevate all professionals engaged in live events. ILEA's events, education resources and certification program provide members with exclusive opportunities for collaboration, thought leadership and idea-sharing. ILEA joins with Giants Enterprises to create relevant, timely, and high-quality webinar content for the events community as they support the industry through recovery. For more info, visit ILEAhub.com.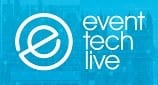 Event Tech Live showcases the latest event technology as well as the best event practices, pulling in experts from all sectors of the industry to demonstrate their professional opinions, research and expertise. For more info about the inaugural Event Tech Live USA & Canada, visit www.eventtechlive.com/etl-us-canada