The IMEX Group has extended its partnership with GES to 2026, building on a decade-long collaboration. GES, a global experiential marketing and logistics partner for the exhibition and live events industry, has been the official service contractor for IMEX America since the launch of the first show in 2011. The two companies partnered to produce IMEX America 2021 last month in Las Vegas, attracting more than 8,600 participants. The contract extension from 2023 to 2026 is a commitment to continued collaboration and a positive sign of recovery in the business events sector.
Mark Mulligan, director of operations at the IMEX Group, explains, "We've worked closely with GES since the inaugural IMEX America and they have joined us on our journey as we've grown and evolved the show to meet with the changing needs of the business events sector. We really value our continued collaboration, never more so than this year when we worked through a challenging climate to create a positive experience for our industry. We look forward to building on that momentum over the next few years."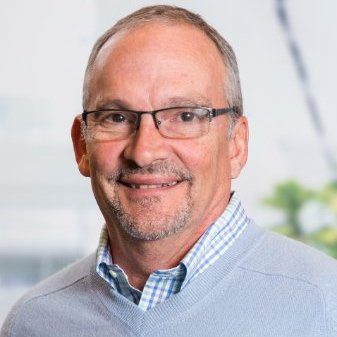 "IMEX America is the first large show I've produced since February of 2020, and I couldn't be more thrilled with the final result, says Rob Noble, GES senior director client relations. "I tip my hat to our client IMEX America for their diligent operational teams working with us in unison. Together we delivered an exceptional event experience that sets the foundation for continued success. Our sincere thanks to the entire team at IMEX America for your trust and commitment to GES."
For more info, visit www.imexexhibitions.com.