Dec. 20, 1952 – Sept. 23, 2021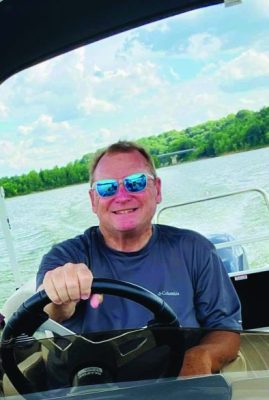 Martin Frederick Usher, 68, passed away on Sept. 23 in San Antonio, Texas. Marty was a graduate of Trinity High School and Bellarmine University in Louisville, Ky. For more than 40 years, Marty had been an account executive (most notably with Fern Expositions, since 1993) planning, producing and executing thousands of tradeshows and conferences around the country.
Marty was a huge car enthusiast and enjoyed driving across the country with his beloved wife, Rebecca, by his side any chance he had. His passion for cars started at a young age and led to owning and customizing more than 40 vehicles, with his favorites being the Prowlers, Corvettes and a Viper. Marty was especially involved in the Prowler car club, attending and organizing many Prowler events throughout the years and enjoying the friendship and camaraderie of his many car club friends.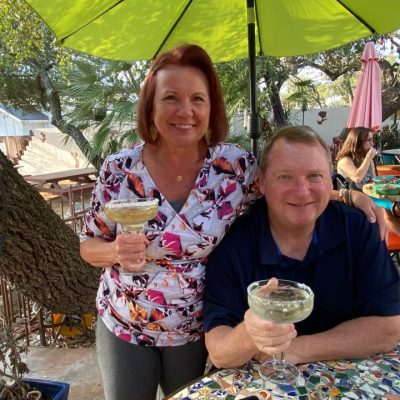 In addition to his love of cars, some of his favorite things to do included spending days with Rebecca and their best friends at Barren River Lake, daily walks with his wife, and perfecting his at home bourbon blend recipe.
"My heart is broken for Marty's entire family but especially for Rebecca, Lindsay and Ryan. His loving and kind presence will be greatly missed by all who knew him and worked with him. I had the pleasure of knowing Marty for over 40 years and working with him at the Jos. T. Griffin Company 20 years. I will be at the memorial service to celebrate a beautiful life. God Bless. —Cathi Long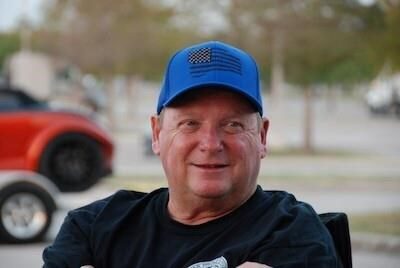 "RIP Marty Usher. The tradeshow family lost another good one. Godspeed my friend."—Rick Neff
"Very sad to see you go way too soon my good friend. We are all devastated and will miss you deeply." — Larry Schur
"One of the best!!! Gonna miss him dearly."—Diana Warren Gonzalez
"Sorry to hear this news. Marty was always a pleasure to work with."—Rick Tyner
"Marty was a good man. RIP" —Mike Panuska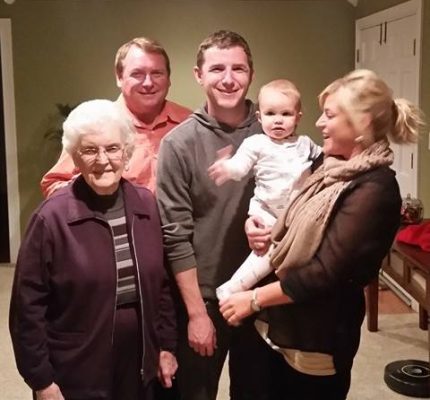 Along with his wife of 26 years, Rebecca Raines Usher, Marty leaves behind his mother, Jeanne Usher, and two children Ryan Usher (Amy) and Lindsay Usher; stepson Eric Murray (Maggie); four grandchildren: Eleanor Usher, Calla Usher, Austin Murray and Carter Murray; siblings John Usher (Lynn) and Carol Dearing (Ted). Marty was preceded in death by his father, Fred Usher.
A memorial service was held Oct. 1 in Louisville. The family recommends charitable donations in Marty's name to GO Ministries at gomin.org/donate.
To send condolences or share a memory, visit www.legacy.com/us/obituaries/louisville/name/martin-usher-obituary?pid=200229835
This story originally appeared in the Nov./Dec. 2021 issue of Exhibit City News, p. 56. For original layout, visit https://issuu.com/exhibitcitynews/docs/ecn_nov-dec_2021. Excerpts from this obituary were published by the Courier-Journal.