by H. K. Wilson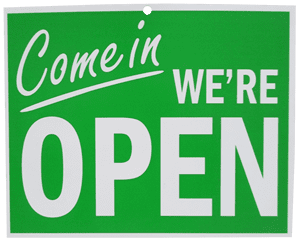 "Come in. We're open!" Those four little words convey so much meaning as convention centers across the country are fully reopening for business. Many are welcoming visitors back to improved facilities with new innovations that will make their event experience safer and better than ever before. Early data show that event calendars are filling up, as eager exhibitors anticipate strong attendance. 
New Orleans Ernest N. Morial Convention Center Celebrates Reopening With The Precast Show 2021
After more than a year, the New Orleans Ernest N. Morial Convention Center welcomed the return of major tradeshows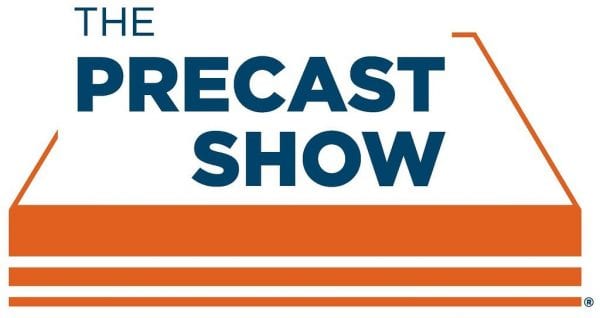 with The Precast Show 2021—the largest precast concrete-specific tradeshow in North America. More than 2,500 exhibitors, attendees and National Precast Concrete Association members took part in the activities from May 20-22. Attendance was better than anticipated, to the delight of the show's planners and 240 exhibitors.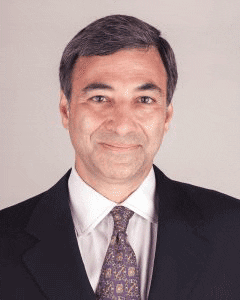 "Last week we celebrated a major milestone for the convention and events industry by hosting The Precast Show, the first and largest since restrictions were lifted," says MCCNO President Michael J. Sawaya (pictured left). "I commend the organization for having the courage to conduct the event in such uncertain times, demonstrating that it is time to get back to traveling, showcasing products on a tradeshow floor and convening in person, which plays such an important role in fueling our local, state, and national economies. NPCA will forever hold a special place in our hearts, and we hope to be their host again in the near future."
The MCCNO assembled an expert COVID-19 response team at the onset of the pandemic that recommended changes to the facilities' health and safety protocols, including enhanced cleaning and remediation measures and gave a head start on becoming GBAC certified. Just prior to the show, mask mandates by the city were lifted and temperature checks suspended. The tradeshow floor was expanded from 200,000 gross square feet to 450,000 gross square feet to allow for social distancing.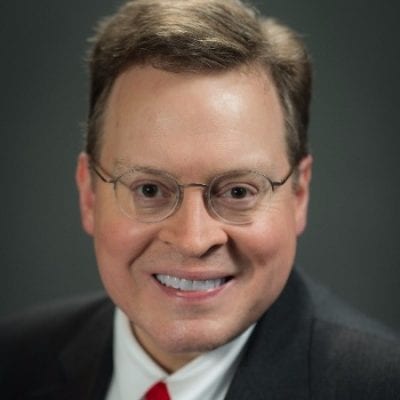 "By any measure, The Precast Show 2021 was an enormous success, thanks to the shared vision and team effort of NPCA and the New Orleans Ernest N. Morial Convention Center," NPCA President Fred Grubbe (pictured right) says. "The NPCA Board of Directors never wavered in its decision to hold the show. Moving it back by three months was a logical step based on data trends of where we thought the pandemic would go. Adding in the vaccine rollout and growing herd immunity, the NPCA Board of Directors confidently supported the planning and execution of this annual show.
"Since the Board's early February decision to proceed with the show, everyone—members, exhibitors, co-participant organizations and the great folks in New Orlean—involved in this event demonstrated the resiliency necessary to create a safe, exciting and rewarding experience for all attendees," Grubbe concludes.
The MCCNO boasts 1.1 million square feet of prime exhibit space in an entirely contiguous hall, for the largest single exhibit space in the country. As post-pandemic recovery and vaccination data continue to improve nationally, the New Orleans Ernest N. Morial Convention Center is looking forward to hosting a full slate of events in the months to come. For more info, visit: mccno.com.
Minneapolis Convention Center Reopening Energizes Downtown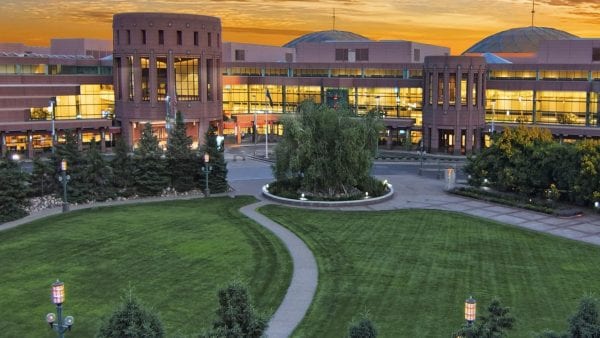 After 14 months of limited operations, the Minneapolis Convention Center reopened May 28 with no capacity and social distancing limits following a recent executive order from Governor Tim Walz.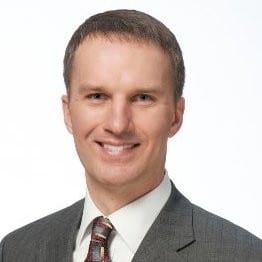 "Although COVID-19 severely limited in-person relationship-building over the past year, we're excited to welcome guests back to our venue and city and are fully prepared to ensure that all events we host are safe and successful," says MCC Executive Director Jeff Johnson (pictured left).
The center opens to a full house, with the U.S. Strongman Nationals and GeekCraft Expo taking place June 5 and 6, and the Minneapolis Remodeling Expo happening June 4-6. The summer calendar is filling up fast, culminating in the American Specialty Toy Retailing Association Marketplace on August 5-8.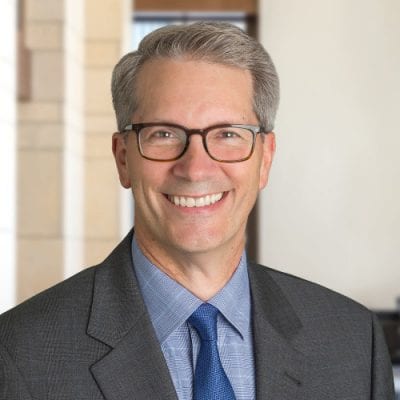 The reopening of the convention center is an important part of the post-pandemic revitalization of downtown Minneapolis. Jim Durda (pictured left) is manager of City Center and has been managing buildings in downtown Minneapolis for more than 30 years. He told the StarTribune, "This looks and feels very much like the early stages of a rebound."
For more info, visit www.minneapolis.org/minneapolis-convention-center/event-planners/why-mcc/ (and see the top eight reasons why the MCC is ready to host your next event).
Greater Richmond Convention Center Welcomes Visitors to Improved Facility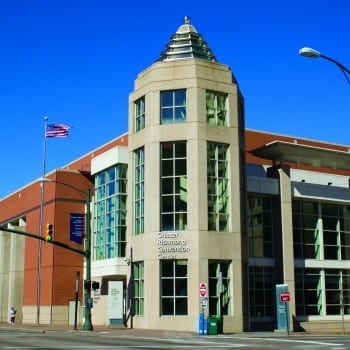 Good news also came for the Greater Richmond Convention Center on May 28 as Virginia Governor Ralph Northam eased COVID-19 restrictions.
The GRCC is Virginia's largest exposition and meeting facility. Facility managers made use of the pandemic downtime to make improvements that will better serve the health and well-being of future visitors. The GRCC announced that it received the Global Biorisk Advisory Council Star Facility accreditation for "work practices, procedures and systems are in place to prepare, respond and recover from outbreaks and pandemics."
The GRCC also made a number of aesthetic improvements, including new digital signage and a digital sound system; new LED lighting; LED RGB color lighting; and more.
Among the events already slated for GRCC are: the Business Network for Offshore Wind forum, August 21-27; Community Transportation Association of America, November 7-11; and the International Conference on Missions annual convention, November 15-21.
For more info, visit www.richmondcenter.com.
On the Road to Recovery is a series about celebrating the innovators, the imagineers and the glass-half-full types who keep finding new opportunities in our topsy-turvy world. If your company has created new products or found a way to pivot and keep working during these difficult and challenging times, please email us at newsdesk@exhibitcitynews.com for inclusion in future stories in this weekly series.