by H. K. Wilson
A very wise man once said, "Progress is impossible without change." That man was Walt Disney.  Sometimes change is painful, and sometimes it is welcome. After a difficult year for many, we are beginning to see changes we can all embrace. Public venues are reopening and the CDC is relaxing safety protocols. Heading into summer 2021, we can indeed say that change is driving progress!
Your Ticket to Ride — Las Vegas Monorail Resumes Service May 27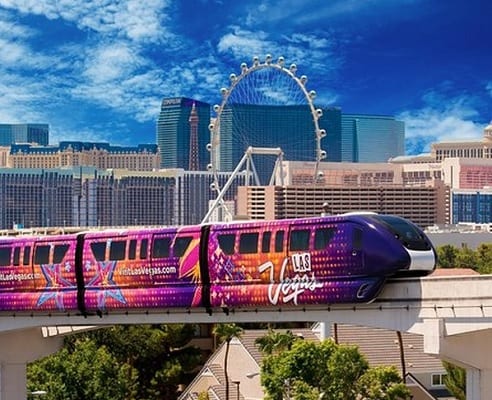 Convention business is returning to Las Vegas, and the Las Vegas Convention and Visitors Authority is resuming operation of its Monorail at 7 a.m. on Thursday, May 27—just in time for Memorial Day weekend.
The elevated transit system debuted in 1995 and was expanded to its current footprint in 2004. It runs for 3.9 miles along the Las Vegas Strip and allows passengers to travel the length of the resort corridor in less than 15 minutes, at speeds of up to 50 miles per hour. The LVCVA acquired the Monorail in December 2020.
Trains will continue to arrive every four to eight minutes at each of the seven stations, including:
MGM Grand
Bally's / Paris Las Vegas
Flamingo / Caesars Palace
Harrah's / The LINQ
Las Vegas Convention Center
Westgate / Las Vegas Convention Center
SAHARA Las Vegas
The following safety protocols are being implemented:
Face masks will be required at all times throughout the system
Maintain social distancing whenever possible
Hand sanitizer will be available at every Monorail station
Cleaning staff will ensure the system remains clean and sanitized.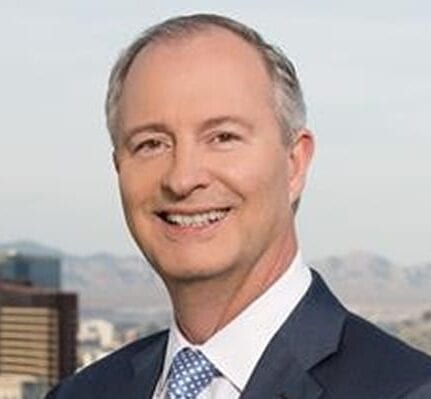 "The Las Vegas Monorail has provided an important and convenient transportation solution for both leisure visitors and convention attendees," says Steve Hill (pictured right), LVCVA president and CEO. "We are thrilled to resume normal operations in time for both Memorial Day weekend and World of Concrete, allowing us to provide a reliable and safe transportation solution for passengers looking for an efficient way to navigate to the Las Vegas Convention Center and throughout the resort corridor."
Passengers can choose from single ride tickets and several unlimited ride pass options. Discounted tickets for Nevada residents are available at Monorail customer service desks, which  are open daily at all stations except the LVCC Station. Touchless ticketing is available for customers to purchase and download tickets to their mobile wallet at https://tix.lvmonorail.com/purchase. For more info or to purchase tickets and access the system map, visit: www.lvmonorail.com.
The Magic is Back — Disneyland Reopens as COVID Restrictions Relax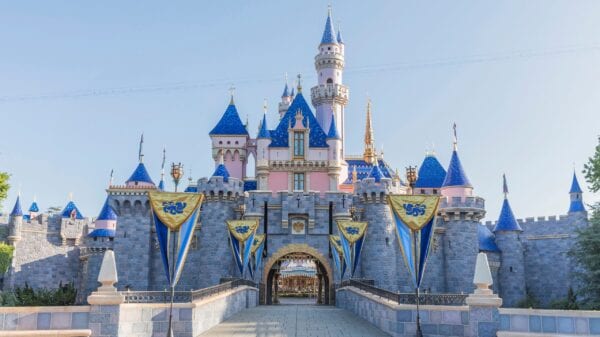 The world knew the pandemic wasn't a just a blip when the Magic Kingdom closed its doors to visitors on March 12, 2020. But the magic is back, as seven counties in California are now eligible to move from orange tier to yellow in the state's tiered reopening structure. Among those counties is Orange, home to Disneyland. The park reopened on April 30, but was capped at 25 percent capacity and was only welcoming California residents.
Gov. Gavin Newsom and state health chief Dr. Mark Ghaly announced California will implement new mask guidance from the Centers for Disease Control and Prevention and end the tier system altogether on June 15.
Here are statuses of Disney parks around the world:
Disney World resorts and hotels began reopening in late June 2020. Disney reopened the Magic Kingdom and Animal Kingdom on July 11, with Epcot and Hollywood Studios following on July 15. The Orlando parks have a new reservation system to limit capacity, and fireworks and parades have been suspended
Hong Kong Disneyland reopened February 19
Tokyo Disneyland and Tokyo DisneySea will reopen July 1
Disney Shanghai park reopened May 11 with limits on attendance, a reservation system to gain entry to the park, an entry control system and social distancing requirements
Disneyland Paris will reopen June 17
Unmasking the CDC's New Safety Guidelines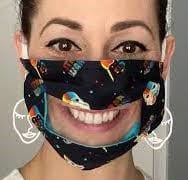 Since the pandemic began, the Centers for Disease Control and Prevention has repeatedly changed its position on masking and other safety protocols, resulting in harsh criticism from all sides.
The CDC now says it is safe for fully vaccinated people to take their masks off in most indoor settings, as coronavirus cases have declined sharply in recent weeks and vaccine eligibility has opened to everyone 12 and older. About 37,000 cases are being identified each day, the fewest since September, and about 630 deaths are being announced daily, the lowest average since July.
Approximately 47 percent of people in the U.S. have received at least one vaccine dose, and appointments are readily available in most areas.
The new policy has generated both relief and confusion across the country. Public officials and private companies are now grappling with questions about how to implement this new stance. The CDC advice does not override mask orders issued by states, counties or cities.
For individuals, going maskless might make you feel like you need to start wearing another kind of mask — one that shields your identity from shamers. Getting back to normalcy is a big step in our culture, and it will be interesting to see just how fast normal feels, well, normal.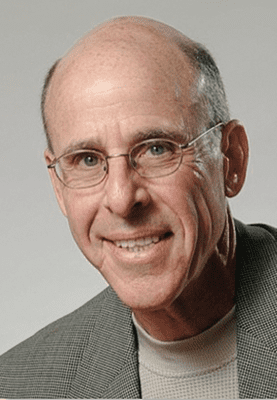 The CDC still recommends that fully vaccinated people cover their faces when visiting health care facilities, flying, taking public transit, and in settings like homeless shelters, prisons or jails. Many states and large retailers are still reviewing the new guidance. Some have lifted rules requiring mask wearing by the fully vaccinated, while others remain cautious.
John Swartzberg (pictured right), an infectious-disease specialist and clinical professor emeritus at the University of California, Berkeley's School of Public Health, says, "The most important point is that the CDC is putting responsibility back on individuals. Each individual should look at what the CDC is recommending and see if that fits for them."
On the Road to Recovery is a series about celebrating the innovators, the imagineers and the glass-half-full types who keep finding new opportunities in our topsy-turvy world. If your company has created new products or found a way to pivot and keep working during these difficult and challenging times, please email us at newsdesk@exhibitcitynews.com for inclusion in future stories in this weekly series.