(Pictured above: WS Displays' array of safety products)
by H. K. Wilson
So, 2021 is continuing to dole out some tough challenges. But good things are happening too. Have you ever googled "good things happening right now" to see what you'd get? You'll probably find the link for goodnewsnetwork.org, an organization that reports uplifting stories that will give you a reason to smile—including the discovery of the world's oldest known beer factory in Egypt or therapy dogs that are cheering National Guard troops in Washington D.C. Numerous studies have also revealed that smiling is good for your health—it not only improves your mood, but lowers blood pressure, reduces stress, boosts immunity, reduces pain and, when made a practice, extends life expectancy. This week, WS Displays, BlueHive Exhibits and CleanMotion have all given us reasons to smile, since they are providing solutions that make it possible for businesses and exhibitors to operate safely.

WSDisplay Provides Full Array of COVID-19 Safety Products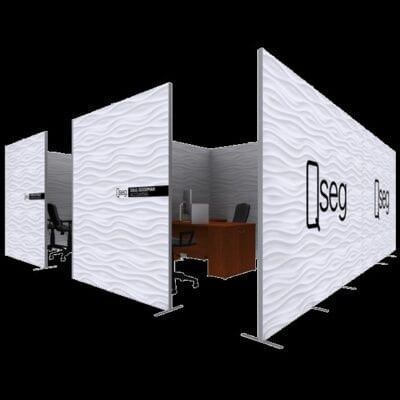 WSDisplay offers multiple solutions for COVID-19 barriers and separation walls that can later be utilized for display branding, booth set-ups or other applications once business returns to normal.
QSEG custom partitions help maintain safe, physical distance between employees and customers with lightweight and portable QSEG walls. The QSEG product is made of a double-sided aluminum extrusion frame, with tools-free construction. Create counter, desk and wall configurations with TPU (thermoplastic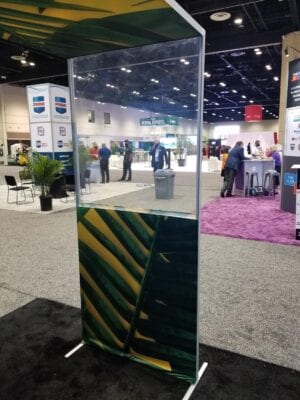 urethane) clear panels—which are easily sanitized with products like Clorox Wipes or approved disinfectants—or with printed and/or unprinted stretch graphic panels, or hybrids of both. Various sizes are available.
They are also running a 20 percent discount on a graphic package of 3-ft. QSEG Quick Wall through Feb. 28. Enter the Promo Code: QSEG-FEB-SPECIAL on WSDisplay's cart page.
WSDisplay has all the COVID-19 essentials covered with face masks, protective shields, modular partitions, floor decals, sanitizer stations and more.
For more info, contact National Sales Director Mike Morrison at: mike@wsdisplay.com.
BlueHive Exhibits Launches New Rental Solution Designed for Safety
Companies have begun restarting their face-to-face marketing efforts. In response, BlueHive Exhibits is launching an all-new complete rental solution to help companies safely return to work.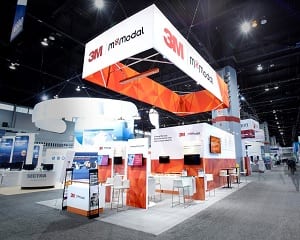 BlueHive's beeONE is a turnkey rental exhibit program designed with fiscal intelligence in mind. It is an affordable and low-risk solution for companies returning to large-scale, in-person events and tradeshows this year.
Key Features of beeONE:
One cost, one payment
No multi-show/event requirements
Complete custom rental exhibit program including design, graphics, production, logistics, onsite labor, show/event services management and virtual tie-in
Custom rental exhibit designs address social distancing and other health/safety standards for both exhibit staff and visitors
At no additional cost, beeONE includes BlueHive's proprietary CTRL+ALT+SPACE virtual platform, so companies can get back into the in-person events game while also engaging with virtual attendees. Providing this service also means companies are prepared to exhibit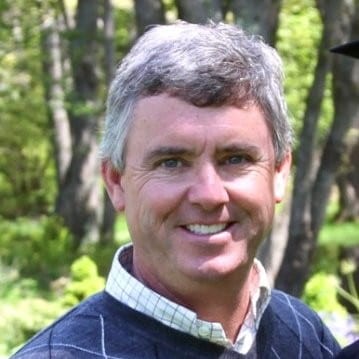 even if their event or tradeshow changes to 100 percent virtual at the last minute, helping them to further save on event marketing costs.
"I am proud of my team and the development of beeONE," says President/CEO of BlueHive Exhibits Paul Hanlon (pictured left). "The concept is designed to provide one complete custom rental exhibit solution that helps our clients to move forward creatively and with fiscal intelligence. Ultimately, we want to provide our clients with peace of mind."
Event professionals interested in setting up their no-obligation consultation to learn more about beeONE complete rental solutions should visit blue-hive.com/services/beeone/ or contact BlueHive Exhibits' Senior Vice President Lennie Metcalf at lmetcalf@blue-hive.com.
CleanMotion Develops First Self-Disinfecting Door Handle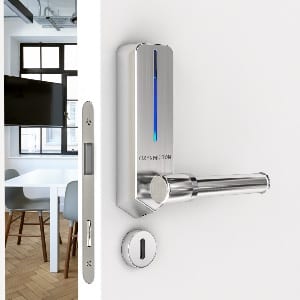 Swiss start-up CleanMotion has developed the first immediate and automatic self-disinfecting door handle. The product allows for the immediate disinfection of viruses and bacteria with a proven efficiency above 99.9 percent after each use.
According to the Centers for Disease and Control and Prevention, 80 percent of infectious diseases transmission is caused by hand contact. In 2013, a survey theorized that 95 percent of people do not wash their hands properly after leaving a restroom.
In early 2019, CleanMotion set out on a mission to protect people from viral and bacterial infection via hand contact with door handles.
How it works:
The user grabs the handle and let's go of it once the action of opening the door is successful.
Once the handle is released, the disinfectant ring parked at the start of the handle moves up and down along the surface, eliminating 99.9 percent of bacteria by spreading a sanitizer.
The disinfectant liquid is in a refill located in the easy-open case. Once used 2,000 times, the case containing the liquid can be easily and rapidly refilled.
Installation of CleanMotion's door handle takes under 10 minutes, and disinfectant refill and battery (AA size) replacement are quick and easy. The disinfectant used is an alcohol-based lotion similar to the one used for disinfecting hands. The product is user friendly, since it does not require the user's habits to change.
CleanMotion's product will be available for purchase in mid-2021, for delivery in the last quarter of 2021.
For more info, visit https://cleanmotion.ch/en/self-disinfecting-door-handle/.