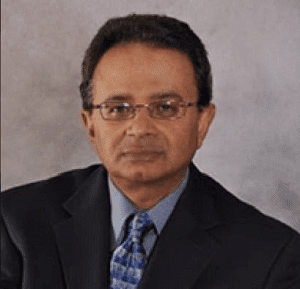 Freeman VP Ian Sequeira (pictured right), who has been a part of the CEIR Foundation Research Council for decades, is stepping down as chair and ACT/EXPOCAD CEO Rich Stone will be stepping up to the position of chair.
CEIR is a longstanding provider of objective research aiming to support the needs of stakeholders in the B2B exhibition industry with vital research and key data.
Stone says, "CEIR is an important resource for our industry.  I am humbled by the confidence shown in having me chair an important part of the CEIR organization.  Ian Sequeira will be a tough act to follow with his experience and excellent guidance of the committee. "I have him on my speed dial favorite's list.  I'm looking forward to giving back to an industry that has given me so much.
Carrie Ferenac, owner Convention News Television, wrote on Linkedin, "Huge thanks to Ian…we appreciate all your hard work and dedication."