Eagle Management Group introduces its newest addition to Philadelphia/Atlantic City region operations team
Eagle Management Group's most recent hire, Scott Roemer, brings more than 13 years of industry experience to Eagle. As the company's new Philadelphia/Atlantic City co-city manager, Roemer will be a true asset to the operations team.
Roemer began his career as an independent contractor completing projects including building decks and kitchens. In 2008, he joined a custom exhibit house where he worked as a traveling supervisor and eventually ran the company's warehouse. In 2016, Scott became the general manager for Renaissance in the Philadelphia area.
Roemer's professional history and industry knowledge make him the perfect fit for Eagle. His shop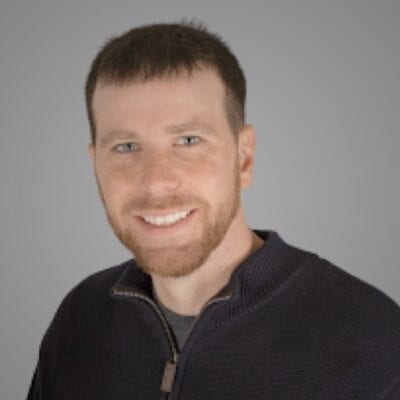 background, strong customer focus and interpersonal skills will help him lead the Philadelphia/Atlantic City region team long into the future.
"Scott's can-do attitude and careful focus on customer service make him an excellent fit to lead and enhance our team in the Philadelphia/Atlantic City region," says David Holloway (pictured left), Eagle president. We are very excited to pass the torch to Scott as he is a perfect fit for our culture."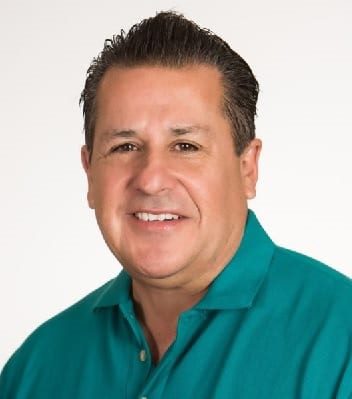 Vice President of Operations Arthur Ximenes (pictured right) adds, "In the short time that Scott has been with Eagle, he has recruited several team members to strengthen and enhance our local crew. Scott brings a fresh perspective to Eagle and his management style truly compliments that of our current operations team in the region. We are extremely excited to watch the region grow under his leadership."

Eagle Management Group provides skilled construction labor and management services for tradeshows, corporate events and road tours. Eagle's team includes experienced craftspeople, professional project managers and trained customer service representatives who are dedicated to providing the most cost-effective, problem-free planning, set-up and dismantle of tradeshow exhibits. Based in Paulsboro, N.J., the company operates in 33 cities throughout the U.S. For more info, visit www.eaglemg.com.