by Bob McGlincy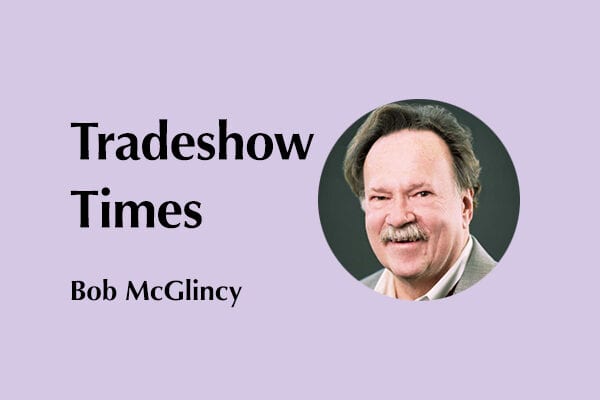 Shows and exhibits are back, and they are thriving. Two November shows attracted more than 100,000 attendees—and one show in October did the same!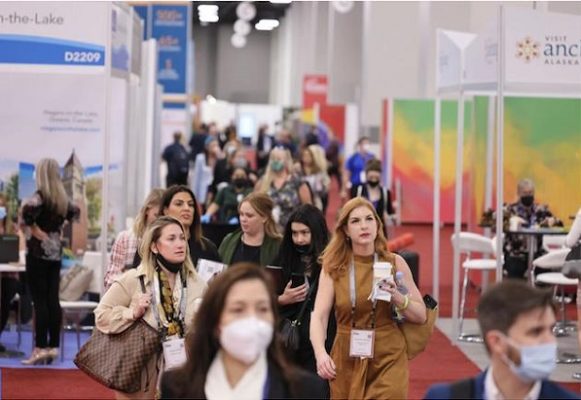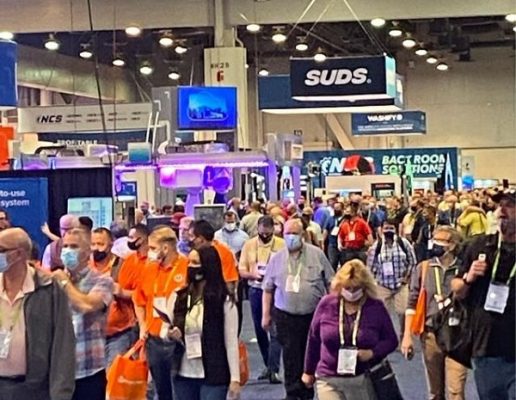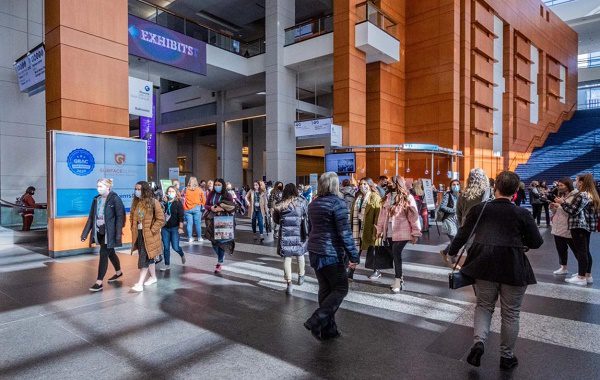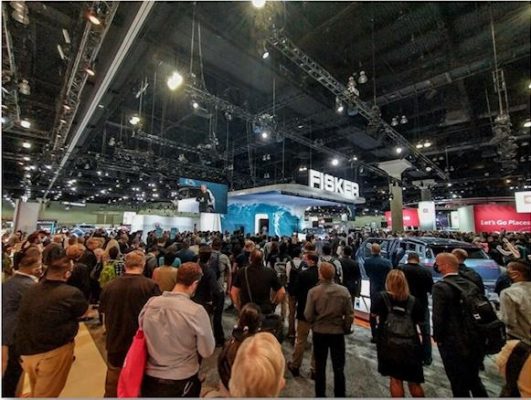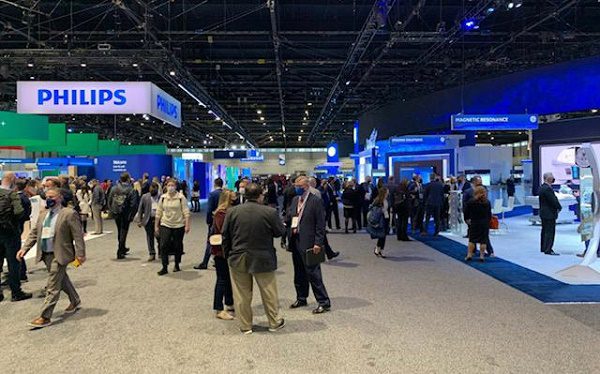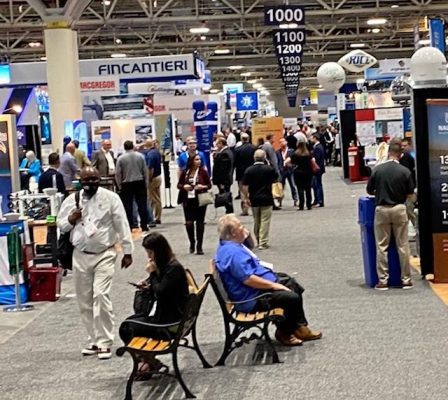 The shows displayed above are all November or early December events, and took place in Las Vegas, D.C., Los Angeles, Chicago and New Orleans. Can you name each of them by looking at their photo?
The photos are from SEMA, IMEX, ICA, ASHA, L.A. Auto, RSNA and Workboat. Hundreds of safe and successful events are happening all across the U.S.; and a partial list includes: ISPE in Boston; BDNY and GNYD in New York; TCT, APTA and I/ITSEC in Orlando; Electrify Expo in Austin; SC in St. Louis; and ASCP and ASRA in California.
People want to attend face-to-face professional events. They are doing it safely, and no matter what industry, they are there to conduct business. Tradeshows not only work—they work very well.

Bob McGlincy is director, business management at Willwork Global Event Services. Willwork creates engaging, energized, and exceptional event experiences. He can be contacted at Bob.McGlincy@willwork.com