The 8th World Fisheries Congress, scheduled for September, will be held in Adelaide, South Australia.
Bringing together scientists, managers, fishers and aquaculture operators from across the globe, the congress promotes international cooperation in fisheries science, conservation and sustainability.
The event will host esteemed speakers from around the world, and feature presentations, workshops, networking events and industry exhibitions.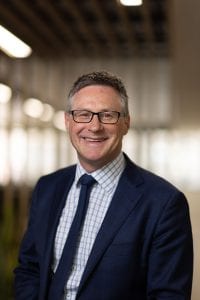 CEO of the Adelaide Convention Bureau, Damien Kitto (pictured right), says the event is significant for fisheries across the globe. "It will be the largest gathering of research, industry and management sectors to discuss the latest advances in fisheries world-wide," he says.
The congress, set to be held September 20-24, was postponed from October last year due to COVID-19 restrictions.
Kitto said bringing the congress to attendees using both in-person and online formats has made the new September date possible. "Whilst the number of delegates who attend Adelaide may reduce, the global reach and awareness of how South Australia practices its fishing techniques will be significantly increased via the hybrid platform of knowledge sharing," he says. "Using hybrid events is the essential stepping stone to returning to the totally face-to-face business events we know delegates are craving."
Speakers will include world leaders in global fishery policy, such as Ambassador Peter Thomson, the United Nations' Special Envoy for the Ocean, and Professor Katsumi Tsukamoto, winner of the International Fisheries Science Prize, among others.
Full registration for the event will include access to all presentations and workshops, tickets to the welcome reception and formal dinner. Attendees and exhibitors are eligible for funding of between $5,000 and $250,000 under the Federal Government's Business Events Grant program, which will help cover costs of attending the conference.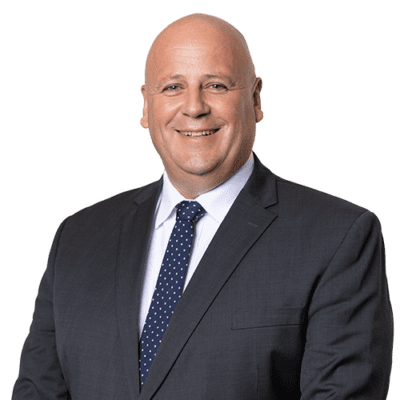 SA Minister for Primary Industries and Regional Development David Basham (pictured left) said the event will reel in huge economic benefit for South Australia. "The influx of fisheries experts to Adelaide in September is expected to inject $2.7 million to the local economy," he says.
Minister Basham says it is fitting the World Fisheries Congress is to be held in South Australia this year, being "the premium seafood state of the Southern Hemisphere."
South Australia is considered a world leader in sustainable fishing, with the broadest range of local and sustainable seafood in Australia.
Early bird registrations for the 2021 World Fisheries Congress are now open.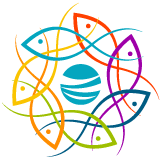 Held every four years, the 8th World Fisheries Congress will be the largest gathering of research, industry and management sectors to discuss the latest advances in fisheries worldwide. The World Fisheries Congress is the key international fisheries conference, aiming to foster cooperation and engagement in commercial, recreational and indigenous fisheries and providing insightful presentations and inspiring forums on key developments needed to ensure the future sustainable development of the world's oceans, lakes, estuaries and rivers. For more info, visit wfc2021.com.au.