by Jeanne Brei
The talk on the showfloor this week starts with the countdown for EXHIBITORLIVE, the national conference and exhibition for tradeshow and corporate event marketing, June 20-23, at the Mandalay Bay Convention Center in Las Vegas. With more than 100 sessions and workshops and about 200 exhibitors demonstrating state-of-the-art innovation, emerging technologies, customer engagement tools and techniques, creative solutions, and the latest designs in experiential exhibits, folks are looking forward to getting together live and in person. Tradeshow floor hours are 11:30 a.m.-3 p.m., Tues.-Thurs., but with networking events, CTSM professional certification opportunities, breakfasts and awards programs, there's not much free time! For more info or to register, visit www.ExhibitorLive.com.
EDPA Events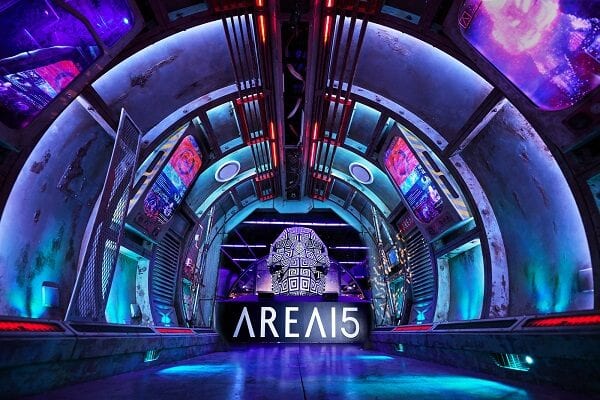 EDPA is taking the week to another level by holding EDPA's annual mid-year event ENGAGE22 on June 19 at Area15 (click here here to order tickets) in Las Vegas, the day before EXHIBITORLIVE 2022 opens. At the door, ticket prices will be higher and quantities will be limited.
The following night, "EDPA Chapters Collide at ExhibitorLIVE" will be held at the Skyfall Lounge in the Delano Las Vegas from 8-10 p.m. where networking EDPA members from across the nation will be catching up over cocktails and conversation. For more info or to register, visit https://lnkd.in/gdvZRe-4.
The next night, Tuesday, June 21, EDPA will host the EDPA Future Leaders Reception at 6:30pm at ExhibitorLive's Opening Reception Exhibition Hall (part of the larger opening reception) – Click for free registration.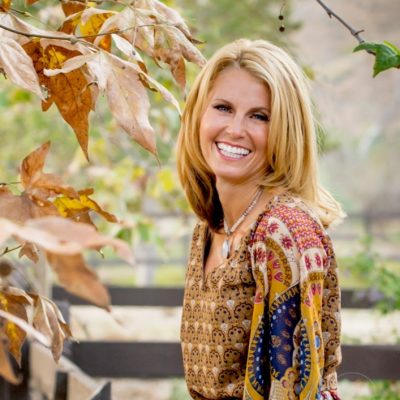 On Wednesday morning, June 22, you have your choice of the Women In Exhibitions – Fourth Annual Networking Breakfast from 8-10 a.m. at The Connection Zone at ExhibitorLive featuring a delicious spa continental breakfast and breakout sessions. Their special guest speaker, MaryCay Durrant (pictured right), will share how women are uniquely suited to take on leadership roles at this time in ways that fulfill our desires for meaning, connection, health and prosperity. Space is limited, to register, visit  https://form.jotform.com/221326708546154.
At the very same time Wed. morning, the EDPA Las Vegas chapter will also have their breakfast from 8-10 a.m. at Mandalay Bay South Pacific Ballroom I, down the stairs across from Border Grill and left. Their keynote speaker will be Lezlie Young (pictured left), vice president of guest experience for the Las Vegas Convention and Visitors Authority with an update on the state of the local exhibition/tourism climate. For more info or to register, visit https://www.edpalv.com/upcoming-events. Be sure to stop by their Booth #427 as well!
CDC Drops Pre-Departure COVID-19 Tests for International Travelers Coming to the U.S.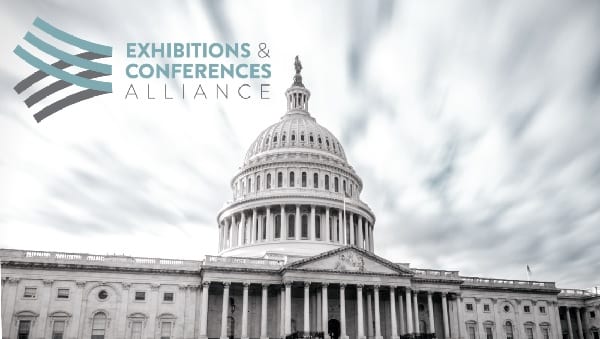 In other great news for the live meeting and tradeshow industries, people traveling to the U.S. will no longer have to take a covid test before their trip. The Biden administration is announcing on Friday that the CDC will no longer require pre-departure COVID-19 testing for travelers coming to the U.S.
The decision follows intense lobbying from the live events and tradeshow industries as well as from airlines and the travel sector. The Exhibitions & Conferences Alliance, the unified advocacy voice of the face-to-face business events industry in Washington, D.C.,held dozens of virtual meetings with U.S. Congressional offices as part of "ECA Legislative Action Week," from June 6-10, pressing for the testing requirement to be lifted, among other issues.
But the CDC is still requiring most non-U.S. citizens to be vaccinated against COVID-19 to travel to the U.S.
Invisible Industry Tour debut at Global Exhibitions Day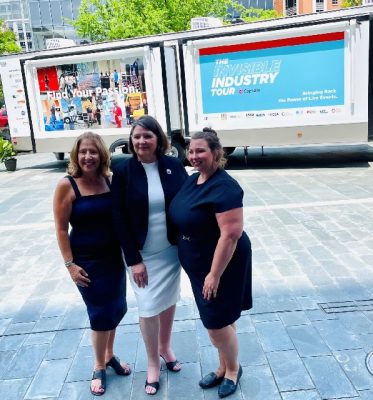 Also, the Invisible Industry Tour debut at Global Exhibitions Day in Washington, D.C., on June 1 was a resounding success. The 49-foot Triune expandable Quad-X mobile trailer, powered by Captello's platform of CRM, sales enablement and marketing automation solutions, and a suite of interactive gamification experiences enriching the tour experience, increasing engagement, and helping to build NTSA's growing network, and driven by BrewCo's professional drivers, was a big hit at  The Park at CityCenter in Washington, D.C., introducing the next generation workforce to what the live meeting and tradeshow industries do. (Pictured L-R are Nancy Shaffer, president of the Live Events Coalition; Laura Palker, president of the National Trade Show Alliance; and Elizabeth Sheridan, convention services manager at Destination DC).
Lee Knight & Phil Ozuna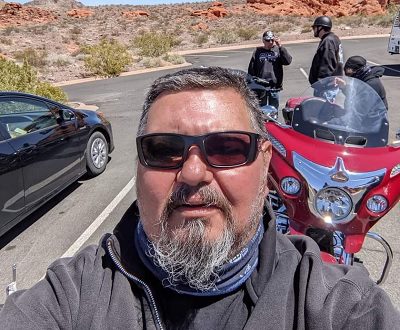 The coming week will also be time for big send-offs and good byes as Lee Knight, EXHIBITOR's founder and CEO, is leaving after 40 years and Las Vegas Teamster Phil Ozuna  (pictured right) will be retiring after 28 years with a party on June 30 at Sierra Gold bar & lounge, 6515 S. Jones and Sunset.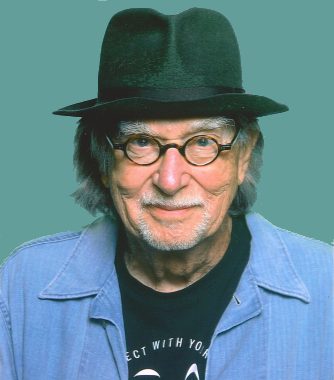 EXHIBITOR's Knight (pictured left) will continue to serve in an advisory role while the company transitions to new ownership. Knight was instrumental in the establishment of the Certified Trade Show Marketer (CTSM) professional certification program, providing a comprehensive set of knowledge and skills for trade show and corporate event marketers. More than 4,000 candidates are currently enrolled in the CTSM program. His contributions to the industry will be honored at EXHIBITORLIVE, where he will be named the 2022 recipient of the EXHIBITOR Legends Lifetime Achievement Award. The award, which has only been bestowed three other times (Dick Swandby, founder of Exhibit Surveys Inc. in 2014; Jack McEntee, founder of I&D Inc. in 2015; and Marc and Mim Goldberg, founders of Marketech360, in 2021) honors significant contributions to the tradeshow and events industry.
See you next week on the showfloor!