by Mike Morrison
It's always great to receive feedback from listeners who appreciate your efforts, especially during this past year when everything has been in a crazy, chaotic state.  We started a new segment recently on the show where we give a shout out to our repeat and consistent listeners … like Melinda Stewart at OnSite Exhibitor Service and Marcel Lucero at Convention Services of the Southwest.  This is the email we just received from Marcel:
Don and Mike,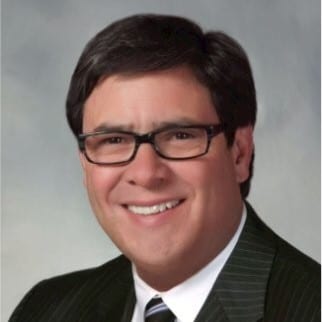 Wow!  I just listened.  Thank you very much for the shout out! I wasn't expecting that.  But I really appreciate the plug. Also, thank you for what you all do for the return of the live events industry (specifically tradeshows).  I get so much information from your show.  I know that I can always depend on your wisdom to present our struggle to the rest of the world.  We will survive with the efforts of you (Don and Mike).  It's tough in Albuquerque but we will get through this.  Thank you, again and thank you for entertaining me at whatever hour I get to listen to you.
Best to you all!
– Marcel Lucero
We strive to stay on top of the Tradeshow, Event and Experiential Marketing industries in today's world … Let us know how we are doing!  Email us at TheDonAndMikeShow@gmail.com with your feedback!
The Don & Mike Show can be heard on Fridays at TheDonAndMikeShow.net; ExhibitCityNews.com; Facebook (www.facebook.com/DandMshow); LinkedIn (www.linkedin.com/groups/12096643/); Twitter (twitter.com/DonAndMikeShow1) and most all podcast platforms including iTunes, Google, Spotify and many others. For more info, visit TheDonAndMikeShow.net
Mike Morrison is the national sales director for WS Displays as well as co-hosting and producing "The Don & Mike Show" podcast, now closing in on 200,000 listens. Contact him at thedonandmikeshow@gmail.com or mike@wsdisplay.com. For more info, visit TheDonAndMikeShow.net
This story originally appeared in the Mar./Apr. 2021 issue of Exhibit City News, p. 19. For original layout, visit https://issuu.com/exhibitcitynews/docs/ecn_mar-apr_2021