News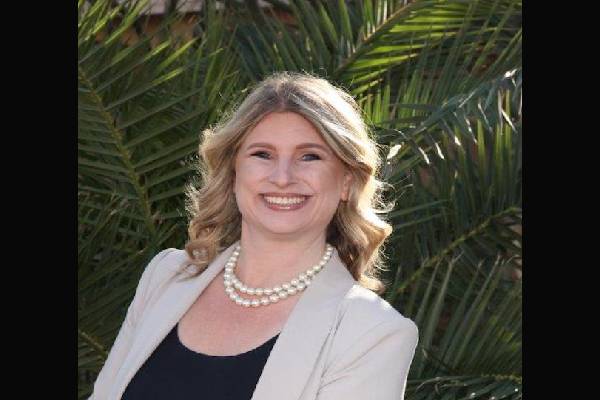 As 2021 drew to a close, Julie Pazina announced her intent to run for Nevada State Senate in District 12,...
Features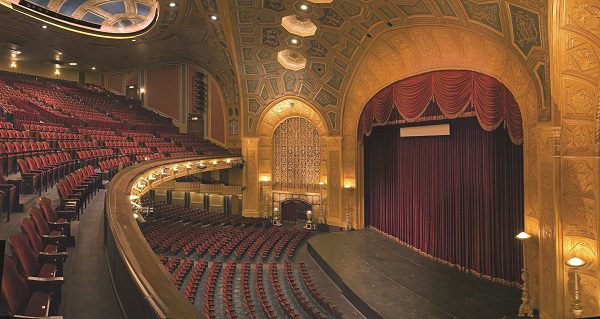 (Pictured above: The Detroit Opera House) The D.E.A.L.: Dining, Entertainment, Attractions & Lodging by Jeanne Brei When you're the home...
World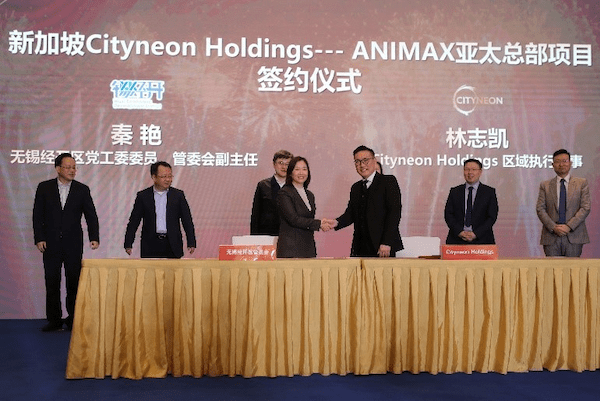 Cityneon Holdings ("Cityneon", the "Company"/collectively with its subsidiaries, the "Group"), a global entertainment experience company, enters into an agreement with Wuxi...