News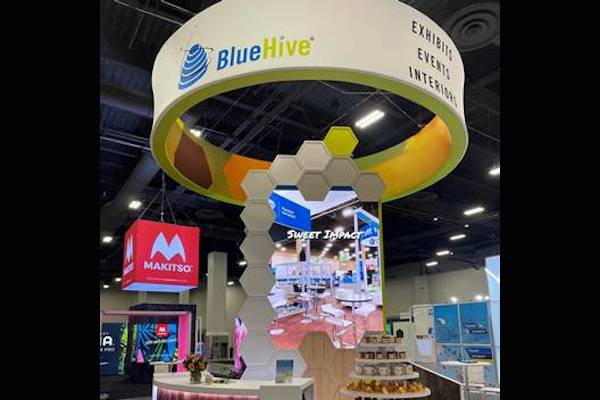 BlueHive made a sweet impact at EXHIBITORLive. Not only were nominated as a Finalist for Best Design – Large Booth,...
Features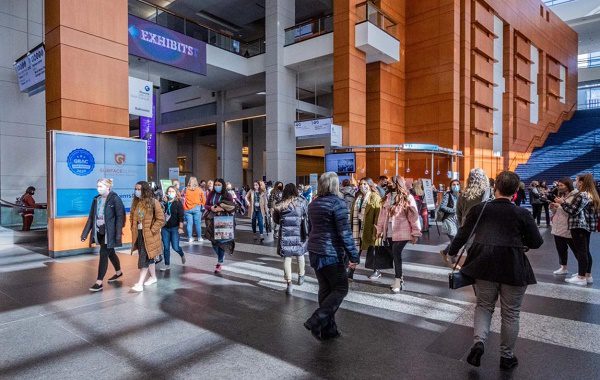 by Guy Zwick As tradeshows have come back with more of a punch than ever, one thing has become abundantly...
World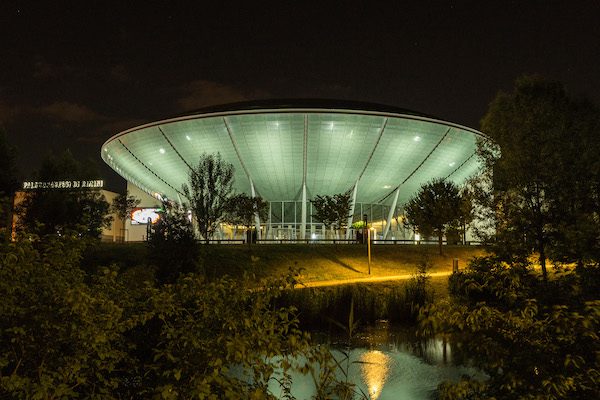 The bid, supported by the University of Bologna, AIM Group International, Rimini and the Event & Conference Division of the...