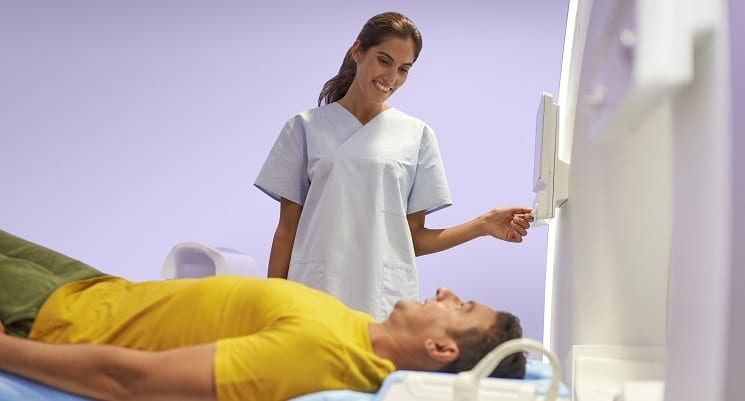 Live Marketing—an award-winning tradeshow engagement agency and WBENC-certified woman-owned business—and its client, Philips, were awarded a Silver Stevie Award in the Brand Experience of the Year category for B-to-B marketers. The winning entry highlighted Philips...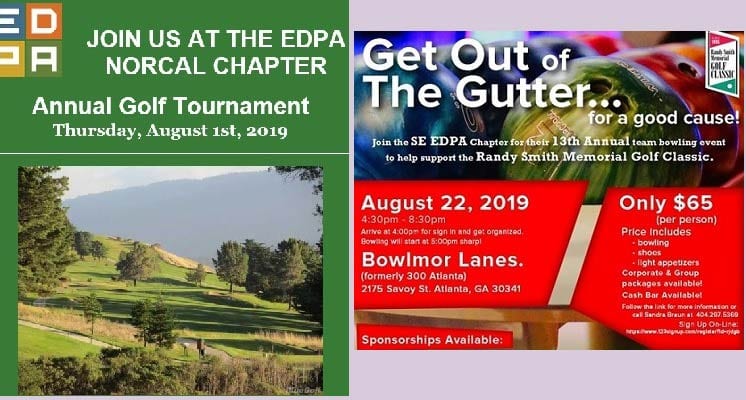 The NorCal, Midwest and SouthEast chapters of the Exhibit Designers and Producers Association have upcoming charity events in the next few weeks, and in Las Vegas, an educational seminar is being presented on July 31 by Las Vegas Territory, which was created in 1983...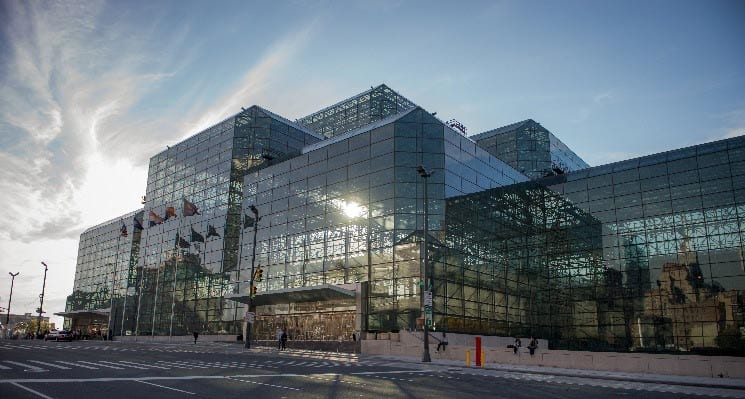 The New York Convention Center Operating Corp., which operates the Javits Center, has joined with Levy Convention Centers and CxRA to announce the launch of a new hospitality brand at the Javits Center called Cultivated. The brand's mission: reshape and reimagine the...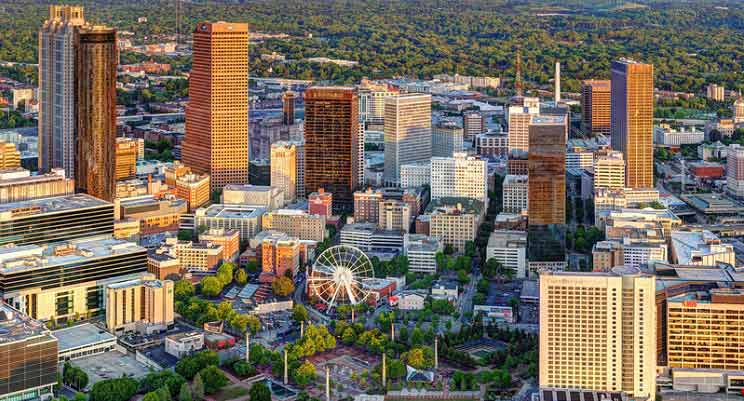 Atlanta Convention & Visitors Bureau opened its new visitor information center July 10 in Centennial Olympic Park, providing guests with resources highlighting the city's attractions, dining scene, entertainment and shopping districts.  "Centennial Olympic Park is...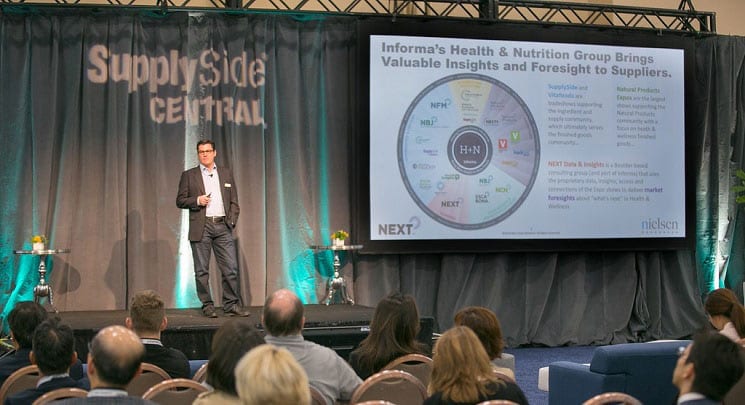 CompuSystems was selected by Informa Exhibitions to provide registration, data analytics and lead retrieval for their 2019 SupplySide West show this October in Las Vegas. SupplySide West is the largest ingredients and supply chain expo in the world for the food,...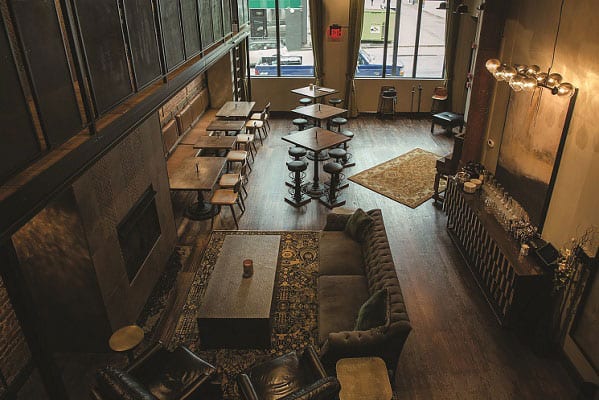 by Jeanne Brei Nashville is known for its down-home cooking and hot fried chicken which you can check out at Prince's Hot Chicken Shack, Hattie B's Hot Chicken, Party Fowl, Pepperfire Hot Chicken, and Scoreboard Bar & Grill. Another Nashville food staple is the...
read more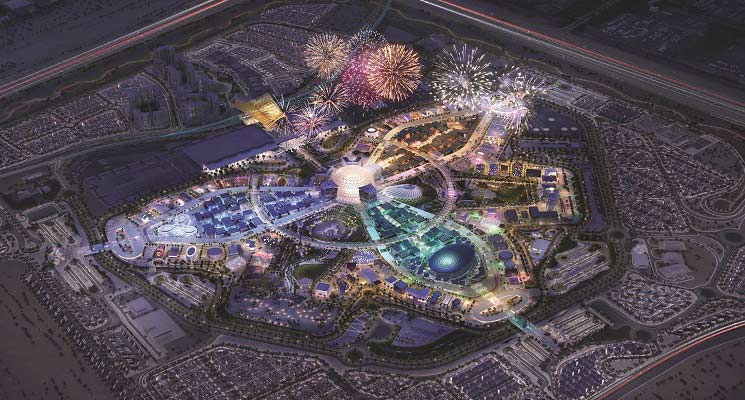 by Cynthya Porter With the 2020 world's fair on its horizon, Dubai is seeing a surge of construction, both to its venues and its destination marketing infrastructure, in anticipation of the potential to turn throngs of world's fair attendees into future business...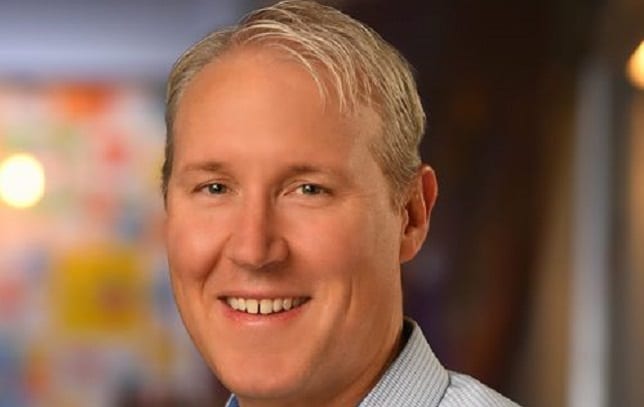 Fremont, Calif.-based ProExhibits, an award-winning provider of experiential exhibits and events, promoted Matt Rulis to VP of sales.  In this role, Rulis will develop and manage several teams of account executives who will help clients achieve greater marketing...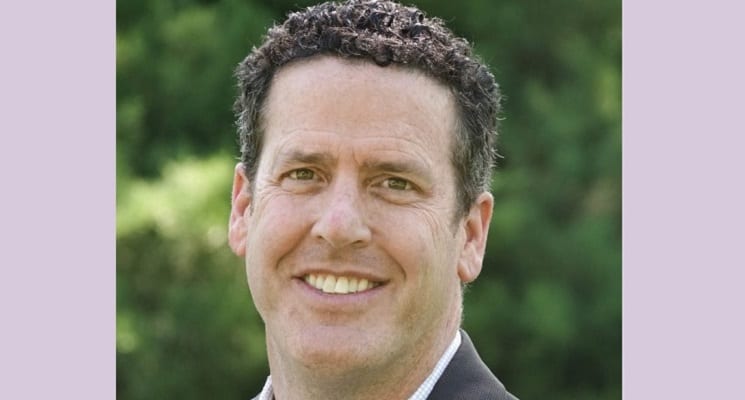 Aspen, Colorado-based Resorts | Mountains | Cities (RMC), the largest individually-owned destination management company in North America, has appointed Drew Warwick to vice president of business development. "I'm thrilled to welcome Drew Warwick to the RMC team to...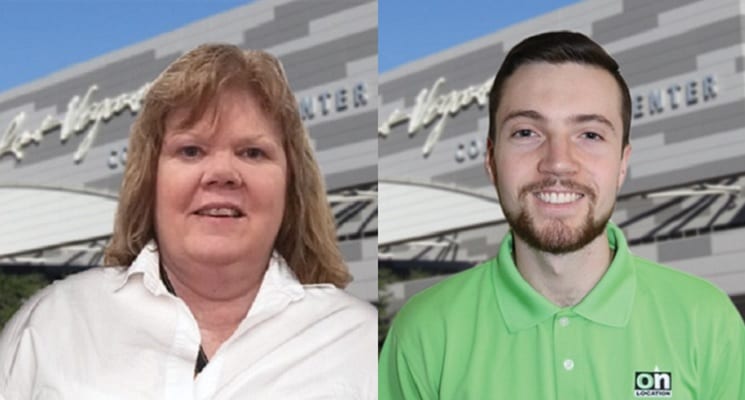 (Pictured L-R: Account Executive Kim Wilkins and Las Vegas Floor Manager Will Goza) On Location, a nationwide provider of labor and management services for exhibits, events and environments, announces the expansion of its Las Vegas sales and operations team with the...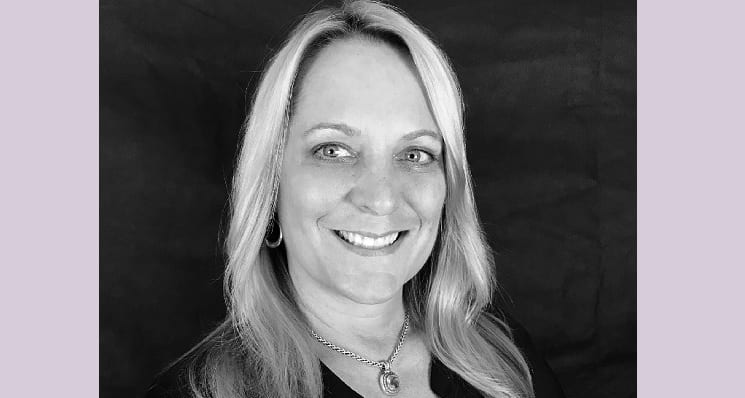 Kevin Fett, president and CEO of Ion Exhibits, welcomes Natalie Marchbanks to the account management team as a senior account executive. Ion is expanding its workforce to better serve national markets. In her new role Marchbanks will be generating new business and...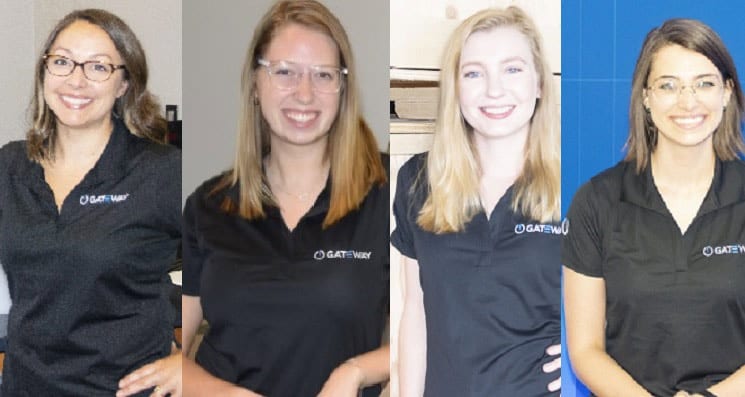 Pictured L-R: Opportunity Manager Jen Batisto, Project Manager Jocelyn Kaza, Project Manager Assistant Michelle Mottin and Designer Shannon Silvestri St. Louis, Mo.-based Gateway, dedicated to designing and fabricating innovative exhibits and displays, providing...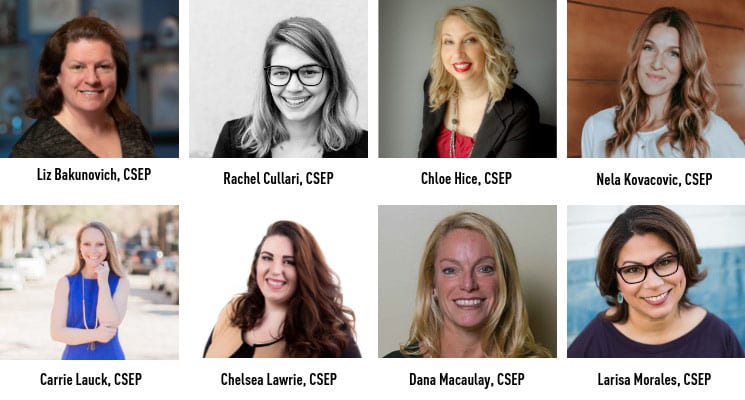 The International Live Events Association proudly recognizes the following event professionals who recently earned the Certified Special Events Professional designation in the April 2019 testing window. Liz Bakunovich, CSEP,...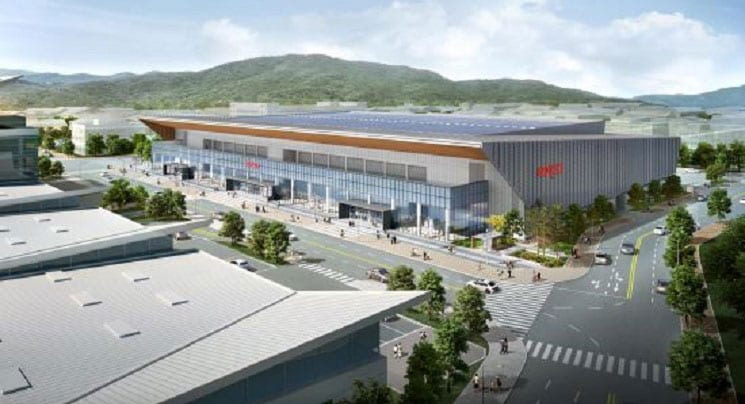 Daegu City and EXCO held a groundbreaking ceremony at the construction site for the EXCO second exhibition hall on July 2. About 500 people attended the ceremony, including residents, organizations, and corporate representatives. Korea's third-largest city, Daegu is...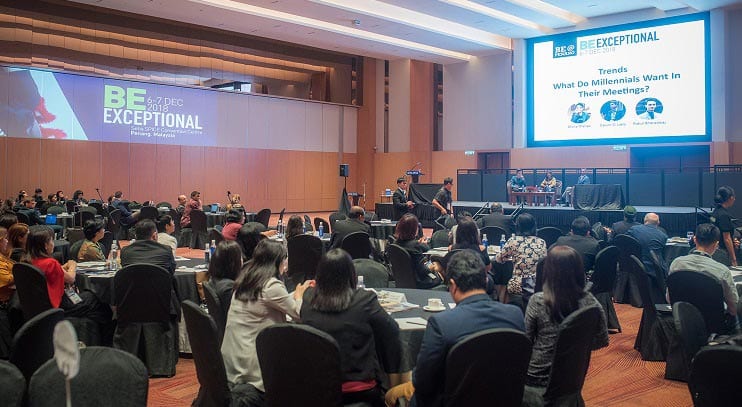 Penang Convention & Exhibition Bureau (PCEB) launched its new campaign, "Penang 2020: BE Unfiltered," at Hin Bus Depot on July 16. The campaign was launched in conjunction with Experience Penang Year 2020 and Visit Malaysia 2020. PCEB Chief Executive Officer...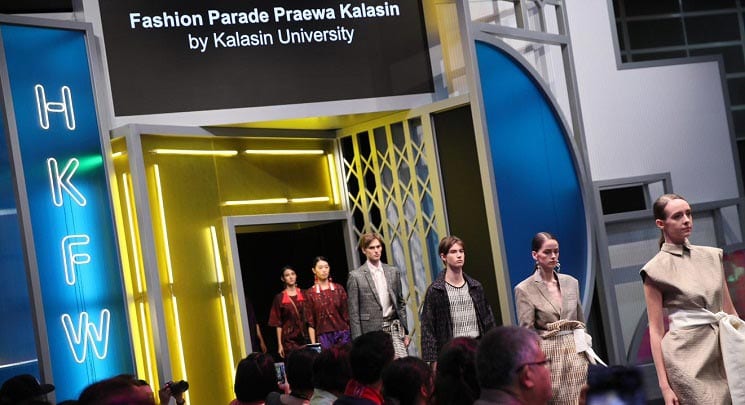 The 26th Hong Kong Fashion Week for Spring/Summer, organized by the Hong Kong Trade Development Council, drew to a successful close as more than 10,000 buyers from 73 countries and regions attended the four-day fair July 8-11. Buyers came from Indonesia, the...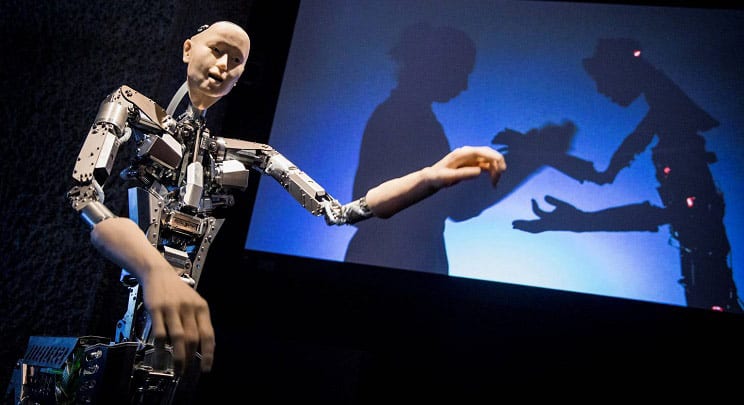 (Pictured above: AI: More than Human is one of the key events hosted at Barbican Center. Photo by Tristan Fewings/Getty Images) London Tech Week last month saw the Barbican host two key events aimed at audiences from across both commercial and consumer sectors. The...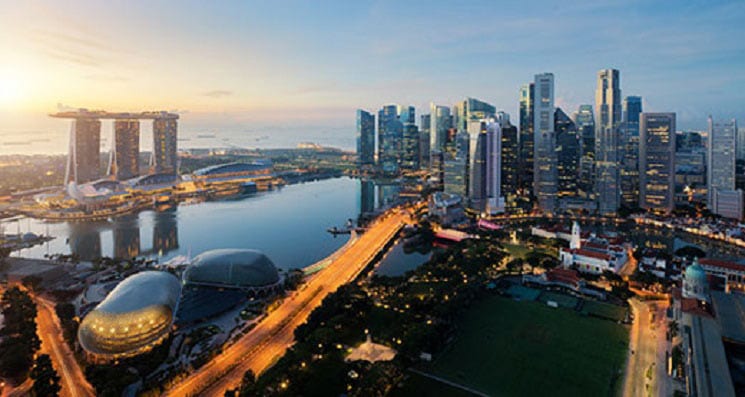 Reed Travel Exhibitions, organizers of the long-standing meetings industry trade show IBTM World in Barcelona, has announced that they are launching a new IBTM show in Singapore, April 6-8, 2020. GAHP are in early discussions with IBTM about creating valuable...
"Momentum Management continues to be impressed with the measures that Exhibit City News takes in their efforts to provide a respected and credible platform for our industry.
Momentum Management
"Exhibit City News provides excellent information on current trends, and is a great resource for the most up to date happenings in our ever-changing industry. I read it cover to cover!"
Leanne Dagavarian
Trade Show & Special Event Manager, Hologic
"We as an industry thank the Exhibit City News staff for providing us all with the print and online platforms necessary for honoring our up and coming industry leaders (40 Under 40) of both today and tomorrow. Keep carrying those torches and fighting the good fight… Job well done!"
Ray C. Rogowicz
CEO and President at EXHIBITTRADER.COM, Inc