News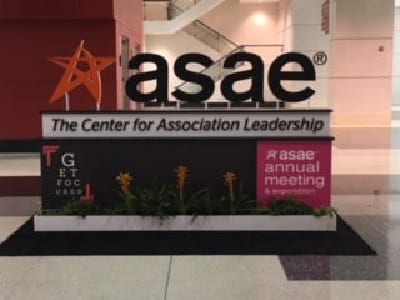 ASAE's 2023 Sentinel Award will be presented to Congresswoman Nydia M. Velázquez (D-NY) during American Associations Day, ASAE's annual legislative...
Features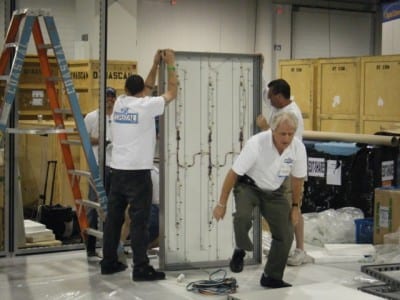 by Liese Peterson I am always delighted when TV networks re-broadcast The Wizard of Oz. I always connect it with...
World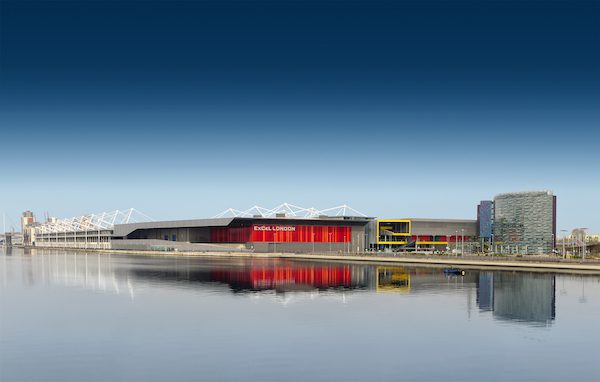 Humaid Al Dhaheri, managing director and group CEO of ADNEC Group, has been appointed the next chair of the ExCeL...