The American Pet Products Association, Inc. (APPA) has selected Convention Data Services (CDS) to provide full-service registration, integrations and lead management for their Global Pet Expo for three years through 2024.
Global Pet Expo is the largest annual event of the $100 billion pet industry. The show will take place at the Orange County Convention Center in Orlando, Florida through 2024.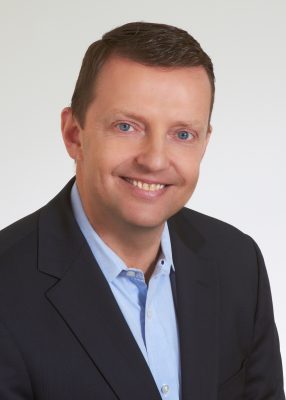 "Global Pet Expo is excited to be working with CDS as our registration vendor. This partnership will allow us to provide the world-class experience and level of service our attendees have come to expect," says Andy Darmohraj, Executive Vice President and COO at APPA.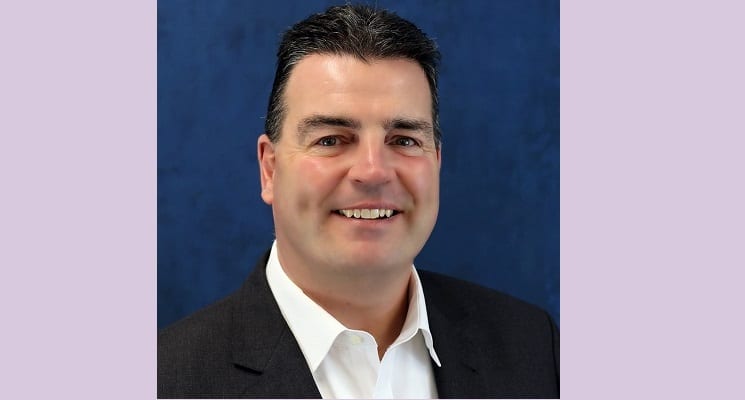 "We are excited to begin our partnership with APPA, a prestigious Trade Show Gold 100 honoree, on their premier events," says David Lawton, Chief Sales Officer at CDS. "We are honored that they placed their trust in us for the next three years, and we will offer best practices, robust reporting and analytics, and seamless integration with their systems, which are essential to delivering a superior visitor experience."
The mission of the American Pet Products Association, Inc. (APPA) is to promote responsible pet care and advance the pet products industry.  Founded in 1958, APPA is the leading trade association in the pet industry made up of 1,000 pet product manufacturers, their representatives, importers and livestock suppliers.  Their membership consists of a diverse group representing both large corporations and growing business enterprises worldwide. For info, visit www.americanpetproducts.org.
Global Pet Expo is the pet industry's premier event featuring the newest, most innovative pet products on the market today. Global Pet Expo is open to independent retailers, distributors, mass-market buyers and other qualified professionals. For more info, visit globalpetexpo.org
Convention Data Services (CDS), a Freeman Company, is the trusted event registration, business intelligence, and lead management partner servicing top show organizers worldwide. Headquartered in Bourne, MA, CDS has been providing customized applications and support services for more than 30 years. For more info, visit cdsreg.com.