PRINTING United Alliance and The Academy of Screen and Digital Printing Technologies announced the newest members inducted to the prestigious group: Marshall Atkinson, Atkinson Consulting; Roberto Gonzalez Ojeda, Invoacrom Screenprinting and Ultrasol Ink Company; and Ray Weiss, PRINTING United Alliance, have all been appointed to the international organization.
Established in 1973 by the Board of Directors of Specialty Graphic Imaging Association, now PRINTING United Alliance, ASDPT is an international organization of expert printers, suppliers and educators who have made significant contributions to the growth of the screen and digital printing industries.
Each year, "The Academy" accepts nominations for new members who have demonstrated an industry commitment through their work and/or educational efforts. Inductees must be officially recommended by at least two current members to be considered. Academy members are active in providing technical education, consultation, adjudication of printing image quality, and promotion of the technical and commercial development of the industry.
"Even in a most challenging year, Marshall, Roberto, and Ray all continue to go above and beyond in their service and dedication to the industry to continue to provide the utmost leadership and insight in their respective roles," says ASDPT Chair Laura Maybaum. "These are precisely the characteristics we look for when nominating new members. We congratulate them on this accomplishment and welcome them to the group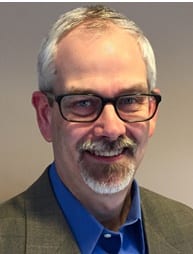 ."
Marshall Atkinson, Founder, Atkinson Consulting LLC, and Shirt Lab
Founder of Atkinson Consulting LLC and Shirt Lab, Atkinson has longstanding history in the apparel decorating industry sector and frequently writes and speaks on business and marketing planning, process improvement, and workflow management. In 1993, he started as the art director for T-Formation of Tallahassee, Inc., and progressed to vice president of operations. From 2011 to 2016, he served as the chief operating officer for Visual Impressions, Inc., in Milwaukee, Wisconsin. Atkinson shows his continued strong support of the industry through his time and commitment through participation with the Sustainable Green Printing Partnership Program (SGP), as well as Promo Kitchen where he is recognized as a "chef."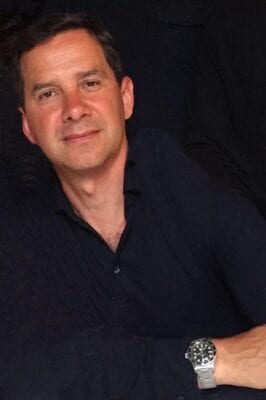 Roberto Gonzalez Ojeda, Owner, Invoacrom Screenprinting and Ultrasol Ink Company
Ojeda began his journey in his father's textile manufacturing operation and is widely considered a master in screen making, inks and coatings, press production, and curing/drying operations. Now owner of Invoacrom Screenprinting, he works with brands around the world. He is also owner of the largest ink company in Mexico, Ultrasol Ink Company. Ojeda is known for his ability to share his knowledge through the publication of books, papers, and articles all on different aspects of screen printing of textiles. His ef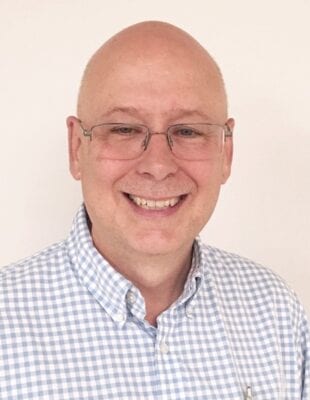 forts extend beyond screen printing to his local community where he is known for his humanitarian efforts in the aftermath of the earthquakes that have hit both Mexico City and other areas.
Ray Weiss, Director, Digital Print Programs, PRINTING United Alliance
Director, Digital Print Programs for the PRINTING United Alliance, Weiss is considered an expert in digital proofing, printing, and verification. While experienced in commercial printing, his focus has turned to training and color certification in the digital print world. He is viewed as a leading expert in building and offering training programs for those seeking certification as color management professionals or instructors. Weiss has a passion for working with students and serves as a judge for SkillsUSA at their national leadership conference each year as a judge for the graphic sublimations competitions.
Academy members are active in providing technical education, consultation, adjudication of printing image quality, and promotion of the technical and commercial development of the industry. For more info about the organization, or to become involved, visit sgia.org/about/academy
PRINTING United Alliance is the new entity borne of the merger between Specialty Graphic Imaging Association (SGIA) and Printing Industries of America (PIA). In a milestone in the printing industry, SGIA and PIA officially combined in 2020 to create the largest, most comprehensive member-based printing and graphic arts association in the United States. Members now have unparalleled access to preeminent education, training, workshops, events, research, government and legislative representation, safety, and environmental sustainability guidance, as well as resources from the leading media company in the industry – NAPCO Media.  PRINTING United Alliance produces the PRINTING United Expo, the most influential days in printing. The expansive display of technology and supplies, education, programming, and services are showcased to the industry at large, and represents all market segments in one easily accessed place. In 2020, PRINTING United introduced the PRINTING United Digital Experience. For more info, visit PRINTINGUnited.com.