Display Supply & Lighting (DS&L), a leader in lighting, supply products and product selection and installation oversight services, introduced a new LED lighting solution to create interior spaces with one solution.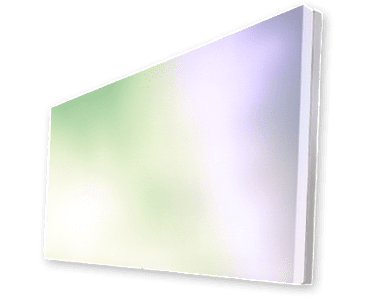 Luminous Textile Panels integrate multi-colored LEDs seamlessly within fabric panels that also soften sound. This concept delivers endless ways to play with color, movement, texture and light. The low-resolution video mapping allows for expression of mood, emotions and drama to bring spaces to life.
"We are proud to be able offer another cutting-edge LED product and believe that Luminous Panels are the perfect addition to the high-quality LED options that we currently offer. LED Luminous Panels are an ideal product for corporate events, entrances to shows, larger tradeshow spaces and corporate lobby and visitor centers. Those engaging with the panels will be entertained, amazed and captivated," said Rob Cohen, vice president, DS&L.
To learn more, visit www.dslgroup.com.