Exhibitus is pleased to announce that it has again been named to The FAB 50, Event Marketer's list of the top fabricators serving the event and trade show industry.
According to Event Marketer, "…EM is here to shine a well-deserved spotlight on the event architects that help power some of the world's most impactful experiential builds. In this, our ninth annual editorial listing of the top fabricators serving the event and tradeshow industries, we salute the award-winning designers, strategists, producers, technologists and other miracle workers that make magic out of raw materials on a daily basis."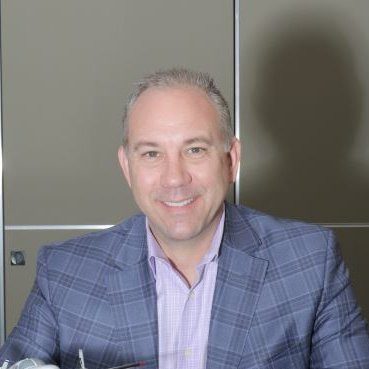 "Never has it been harder to make the magic our clients and their customers deserve than the past two years," said Brad Falberg, president of Exhibitus. "I am so proud of how our team held strong, focused on creating and building designs that met customers' needs no matter the format or the unique challenges. We are excited to again be named to the Fab 50 list of top industry fabricators and look forward to the strong re-birth of face-to-face marketing that is on the horizon."
Exhibitus is an award-winning experiential marketing agency offering exhibit design and fabrication, innovative engagements, and event measurement programs. Driven by the philosophy that 'Design Matters,' our exhibits and marketing programs connect, engage and inspire audiences. Headquartered in Atlanta with offices in Chicago, New York and Orlando, Exhibitus' clients include AGCO, ConvaTec, Georgia Pacific, Jet Aviation, Kawneer, LaVazza, Lexus, Mimaki, Sandvik, Snowflake, Toshiba Global Commerce Solutions and Unifi. For more info, visit www.exhibitus.com.