May 27, 1987 – Feb. 22, 2022
LVCVA Communications Manager & KTNV Channel 13 "Morning Blend" Producer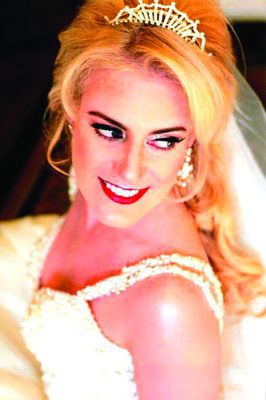 Born in Red Bank, N.J., Amanda Kate (Arentsen) Peters was a lifelong resident of Henderson, Nevada. She spent five years (2015-2020) as the Communications Manager for the Las Vegas Convention and Visitors Authority until lockdowns saw her position eliminated. She went on to become a producer for KTNV Channel 13's "Morning Blend" show in June 2021. Previously she had worked as a producer for KVVU- Fox5's Morning News (2009-2012) and spent three years with MassMedia Corporate Communications (2012-2015).
She was a 2005 graduate of Coronado High School, and attended Arizona State University, where she joined Kappa Alpha Theta sorority and received a bachelor's degree in 2009 from the Walter Cronkite School of Journalism and Mass Communication. She was active with public relations and marketing professional organizations in the Las Vegas area, and a mentor for an organization that she loved, Best Buddies of Nevada.
Journalist Jeff Heilman who covers travel, leisure, lifestyle and the global meetings and events industry wrote on Facebook, "From the day we first met in Vegas in 2016, to her NYC visit in 2017, to our tour of under-construction AREA15 in 2019, Amanda Kate Peters lit up the world around her. Her passion for her work and Las Vegas became my own. Even after leaving the LVCVA, she helped with connections and story ideas. You made a big difference in all of our lives, sweet angel—we will never forget you."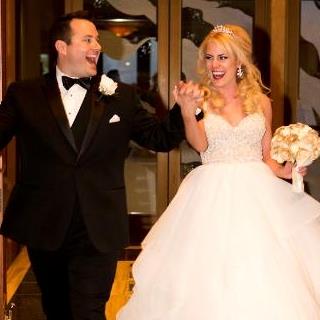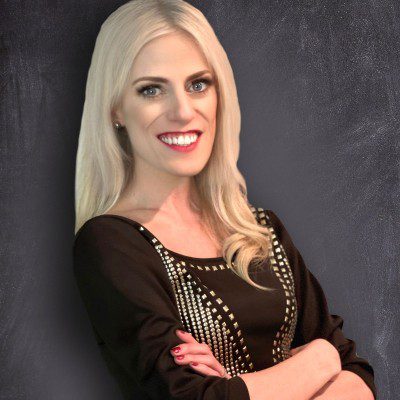 Amanda will be remembered for her kind and caring personality, her sense of humor and her beautiful smile, which lit up every room she entered. She was an amazingly selfless, and giving person, who can never be replaced. The world was truly a better place during the short time that Amanda was part of it.
She is survived by her husband, Brandon Peters, her mother, Denise (Dorn) Arentsen, her uncle Russ Dorn, aunt Lynn (Dorn) Stangeland, and more heartbroken friends and family members than can be counted.
Services were held March 12 at St. Viator Catholic Community Church in Las Vegas, NV. In lieu of flowers, the family asks for donations to Best Buddies of Nevada or Opportunity Village.
To share a memory or send condolences, visit her online guestbook at https://obituaries.reviewjournal.com/obituary/amanda-peters-1084569126.  
An excerpt of this tribute originally appeared in the Apr./May/June 2022 issue of Exhibit City News, p. 86. For original layout, visit https://issuu.com/exhibitcitynews/docs/ecn_q2_2022