June 6, 1961 – April 21, 2022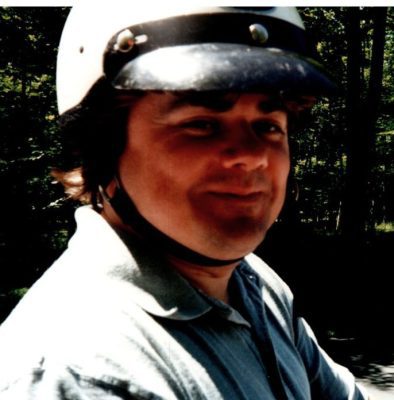 McCormick Place Traffic Manager Philip Jordan passed away April 21 after fighting a long, hard battle with cancer. McCormick Place announced his passing by tweeting, "We are saddened to announce the passing of one of our longest-serving employees, Phil Jordan. An employee for over 35 years, the MPEA renamed the Busway in his honor in 2018. Thank you to Phil, for his service and dedication to McCormick Place and Chicago."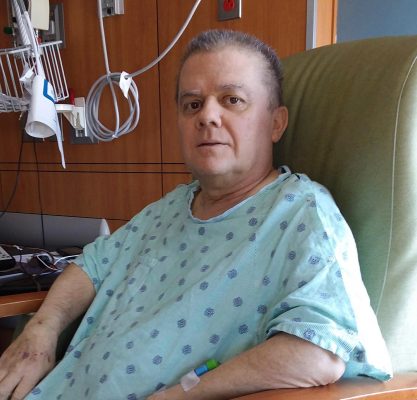 Also in 2018, Phil was the recipient of an EDPA Randy Smith grant from the tradeshow industry to help him with his medical bills. Phil was initially stricken with Type 2 diabetes in 2011 and was then diagnosed with leukemia in 2017. He endured multiple surgeries, infusions & transplants related to the leukemia, suffering  massive financial hardship due to the lack of income while in the hospital in 2018 from hospital bills, medication & travel to/from multiple hospitals. Despite his illness he continued to care for his 92-year-old mother and the house they lived in.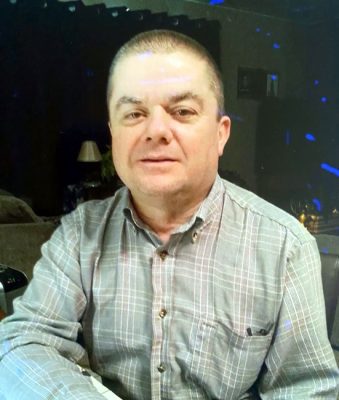 Phil dedicated more than half of his life working at McCormick Place wearing many hats and many jobs and titles throughout the years, ending as Traffic Manager, managing all aspects of transportation in/around McCormick Place including the busway named after him and assisting with security and other services as needed. Tiana Weiler, director of event management at McCormick Place, shared, "He was simply the best. His dedication to McCormick Place was so evident to all of us who had an opportunity to work along side him. Rest In Peace my friend."
Many in the industry expressed their sympathy, condolences and memories on social media and in his online guest book, including Dan Iacullo who wrote, "Phil was a one in a million guy. He was always there with a joke or a kind word. My days working with him at McCormick Place were some of the best. He will truly be missed by all. I was lucky to know him. Rest In Peace my friend."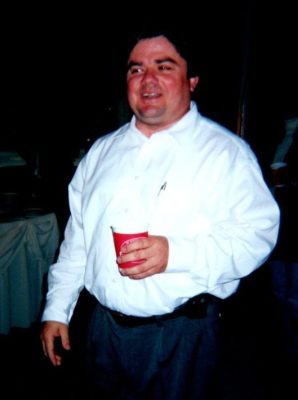 Aricka Jones shared, "Phil was simply AWESOME! I loved laughing with him, seeing him smile, and over the years from working with him on joint projects between his organization and mine we became friends. When he took time off to care for his health he was truly missed, and hearing of his passing is heartbreaking because he was such a kindhearted person and helped me whenever I needed his support. Rest well my friend."
Colleague Roz Stuttley shared, "Phil will be missed! I really enjoyed working with Phil and appreciated all of his support to ensure successful experiences for clients meeting at McCormick Place. He always went above and beyond to get the job done and he is truly missed!!!" Esperanza Escalante-Amador wrote in his guest book, "Phil was the kindest, sweetest and most generous soul. Deepest sympathy to his family. God has another angel." Briana Botica shared, "You were the kindest man I've ever met in this world. I still remember all of the days in the marshaling yard. You will forever be missed. And Rose Horcher wrote, "May Phil rest in peace. We were all better for having known him."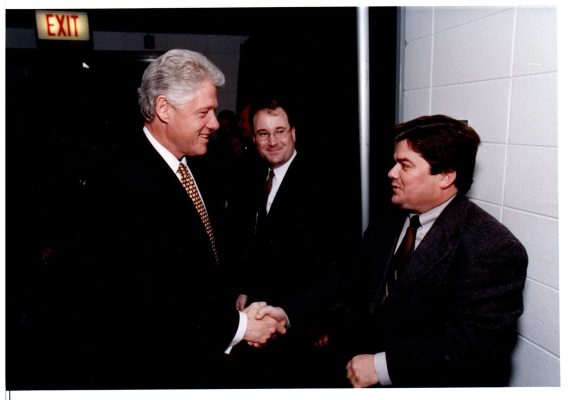 On Linkedin, more than 45 industry colleagues, including the Chicago Office of Emergency Management & Communications spoke of his service, dedication and lasting legacy of kindness and helpfulness. Resmi Memisovski shared, "He was the best! If you needed anything without hesitation—'Don't move, I'm on my way.' I'm going to miss you my friend!"
Brian Murphy, COO at Navy Pier Inc., wrote, "This world is a better place because of Phil Jordan! Always willing to help no matter what, no matter when…Rest in Peace Phil!" Studio Group's Executive Director of Operations, Special Events Leanne Anell wrote, "I have so many wonderful memories of working with Phil. He was my guardian angel whenever I worked at McCormick Place. He will definitely be missed."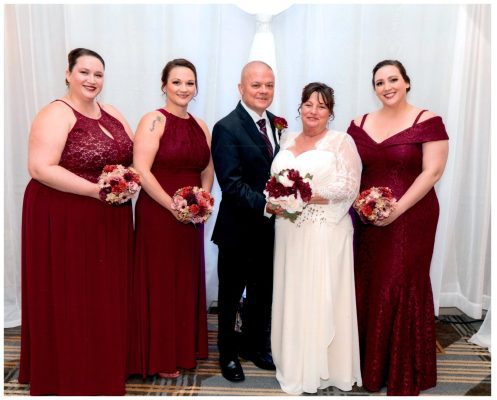 As his family said in his obituary, the impact Phil leaves on so many lives cannot be understated, he consistently paid it forward and helped so many people throughout his life.
Phil is survived by his mother Joan; his wife Susan; three stepdaughters Amy Collins, Monica-Marie Fuse, and Kimberly Fuse; his Aunt Nancy; cousins Richie, Billy, Marybeth, Cathy, Lisa, Michael, Linda and Dede; step-grandchildren, Ryan Loveless, Cameron Vancho and Emily Sloan and many beloved friends and extended family.
His memorial was held on April 30 in Oak Lawn, Ill. To share a memory or send condolences, visit www.dignitymemorial.com/obituaries/oak-lawn-il/philip-jordan-10723250.  In lieu of flowers, memorial donations may be made to the Christmas without Cancer Organization, P.O. Box 628, Oak Lawn, IL 60454; online donations can be made at chirstmaswithoutcancer.org.