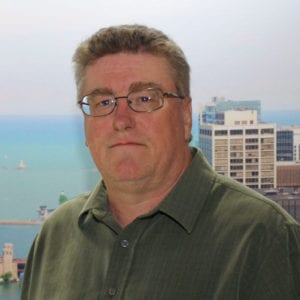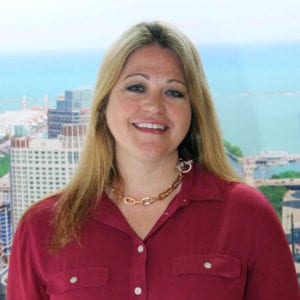 Leading North American exhibits provider adds two new key individuals to help aid in company growth and vision
Ion Exhibits of Itasca, Ill., recently announced the hiring of two new additions to their staff. Eric Christiansen has been hired as estimator. Christiansen will oversee all project estimating for new and existing clients. April Gricus has also been added to the ever-growing Project Management team. Gricus will be working as project manager.
"These two great new additions to the Ion family are welcome additions as we continue to grow and expand.," said Ion Exhibits President & CEO Kevin Fett. "Both April and Eric bring a wide depth of industry knowledge to their roles and we could not be more excited to have them join Team Ion."
Mr. Christiansen comes to Ion after spending several years as estimating manager at Derse, LAB Exhibits, and Star Incorporated. He has a Bachelor's degree from the University of Florida in architectural design. Ms. Gricus arrives to Ion after spending several years in project management at United Displaycraft. She has more than 10 years of experience in project management and construction management, and has certifications in Inventory Control, Purchasing, and Supply Chain Management.
Founded in 1991, Ion Exhibits, a leading North American innovative exhibit and brand environment solutions provider, was established to provide award-winning solutions to nationally recognized brands and companies. Winner of numerous design awards and a technological leader in the industry, Ion Exhibits is focused on building engaging and energized exhibits that enable our customers to achieve their goals. For more information, please visit http://www.ionexhibits.com.