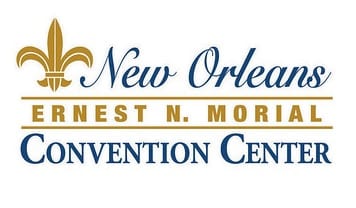 Elaine Williams, CMP, CEM-AP, director of sales at the New Orleans Ernest N. Morial Convention Center, has been awarded the Advanced Professional certification in Exhibition Management from the International Association of Exhibitions and Events. She is the first representative of a facility to earn the distinction of Advanced Professional in IAEE history.
The Certified in Exhibition Management™ designation, which Williams earned in 2016, is a globally recognized designation that demonstrates the highest professional standard throughout the exhibition and event management arena. It was first created in 1975 to raise professional standards in the event industry and it continues to be the premier mark of professional achievement. The Advanced Professional designation is for leaders of the events industry with more than 10 years of experience in the field with a proven track record of leadership in their careers.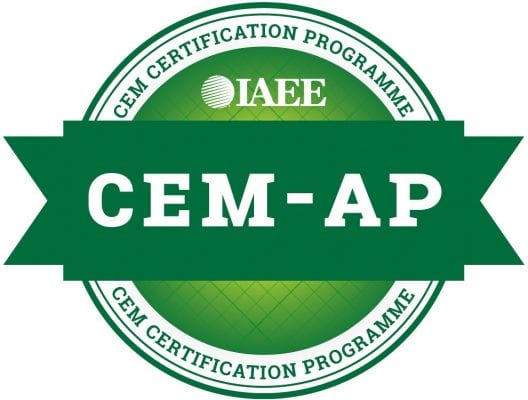 To achieve Advanced Professional status, Williams underwent a rigorous training course including completing a CEM commission-approved industry case study. She also earned 30 credit hours by participating in exhibitions and events industry leadership activities as well as opportunities to further enhance her skillset through continuing education opportunities.
Williams's career at the MCCNO began with ARAMARK in 1996 when she was named sales manager. While working for ARAMARK, Williams rose through the ranks to achieve the positions of director of sales, director of operations and interim general manager. She joined the sales team in 2007 as a national sales manager. As director of sales, she leads a team of nine and is responsible for targeting new business as well as selling and servicing the center's national association and corporate accounts.
In 2005, Williams successfully completed the CMP exam, becoming a Certified Meeting Professional as designated by the Convention Industry Council. A graduate of the University of New Orleans, Williams has completed several Hospitality Management Training programs consisting of both internal ARAMARK programs as well as those offered by affiliated hospitality associations.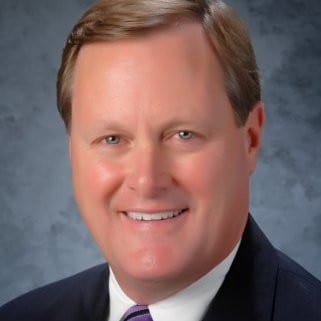 "With her more than 25 years in this industry, there is no one better suited for their role than Elaine Williams," says Tim Hemphill (pictured right), vice president of sales, marketing, and events at the MCCNO. "Her new designation as a CEM Advanced Professional illustrates what we have known for as long as she has been a part of our team; that she has a deep understanding of our industry with the drive to continuously improve her skills. We are elated that she has received this honor at a time when industry leadership is more important than ever before. She enjoys deep respect from her industry colleagues from both the supplier and planner sides."
Williams will be recognized for her outstanding achievement during Expo! Expo! IAEE's Annual Meeting and Exhibition in Philadelphia, Penn., scheduled for Dec. 7-9.
With 1.1 million square feet of prime exhibit space, in an entirely contiguous hall, the New Orleans Ernest N. Morial Convention Center provides the largest single exhibit space in the country, features an award-winning staff, first-class amenities, and is the sixth largest convention center in the nation. A leading contributor to the city's robust tourism economy, the convention center's event activity has produced $90.1 billion in economic impact since its 1985 opening, including $5.7 billion in new tax revenue for state and local governments. For more info, visit www.mccno.com