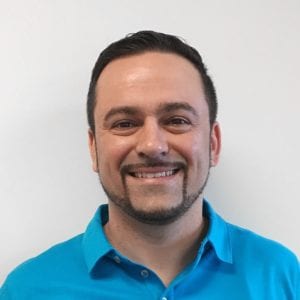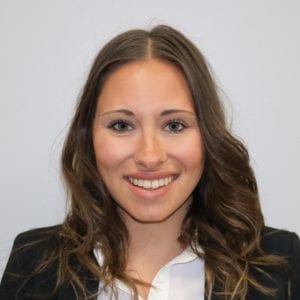 Mike Panuska and Alexandra Howell have joined the SourceOne Events account management team with their respective roles in the Orlando and Lombard offices.
Mike Panuska is the most recent team member to be added to the Orlando office. Panuska brings with him more than 20 years of experience within the trade show industry. Previously a part of Brede Exposition Services, he is excited to take on a fresh challenge. "I'm very excited to be a part of the SourceOne team," says Panuska. "I'm eager to take on this new role and to help take SourceOne Events to the next level within the Orlando region."
Also adding to the team is Alexandra Howell. Howell joins the team after two years at Meetings and Incentives Worldwide where she held the role of senior program coordinator. "I've been in awe of SourceOne Events for many years," says Howell. "The team of event professionals here constantly produce high quality experiences and work hard to keep their clients happy. I'm very excited to be part of the team and can't wait to see where this road will lead."
Director of Sales and Service Mike Foster is also excited to welcome Panuska and Howell saying, "We are proud to welcome both Mike and Alex to the team. Their experience within the industry as well as their eagerness to learn and grow make them a perfect fit here at SourceOne Events."
For more info, visit sourceoneevents.com.