After much deliberation, WTHRA President Lawrence Nissen (pictured right) has declared ToyFes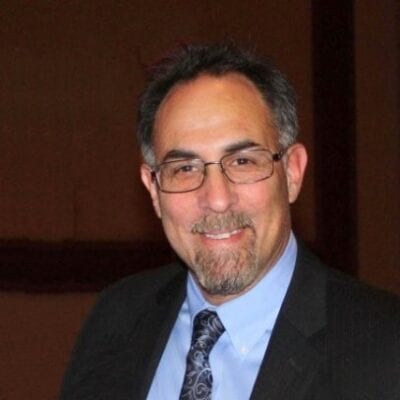 t West 2021 will officially be cancelled and be rescheduled for Feb. 28-March 2, 2022.
Over the past several weeks, the WTHRA Board of Directors and ToyFest West's Slate of Officers have reviewed alternative options to the traditional tradeshow dates in 2021, which were previously postponed due to the COVID-19.
Nissen  announced this decision while crediting ToyFest West's legacy and ability to adapt to changing times, stating "ToyFest West remains the premier show of its kind in the United States for many reasons. Those reasons represent our strengths and values that no other tradeshow can offer." Among these are the show's intimacy and quality time with company staff and independent sales representatives, the conveniences associated with hosting a large tradeshow within the facilities of residence, the sociable show-opening welcome/Hall of Fame ceremonies and dinner, the famous Game Night, and an easy to access, world-famous locale of Las Vegas. Often taken for granted and none-the-less highly valuable ingredients pulled together year-after-year to sustain the great reputation this show has. The Board of Directors, Slate of Officers and WTHRA members collectively stand upon the shoulders of legendary toy industry veterans and are tasked with the sacred responsibilities of carrying on these historic traditions for 60 years."
Beginning in 1961, ToyFest West is the second-largest tradeshow of its kind in the U.S. and welcomes attendees from 47 states in addition to Canada and the U.K. to the Las Vegas-housed show.
ToyFest West will resume Feb. 28–March 2, 2022, at South Point Hotel & Casino in Las Vegas.
ToyFest West is the second-largest tradeshow of its kind in the U.S. For more info, visit https://toybook.com/